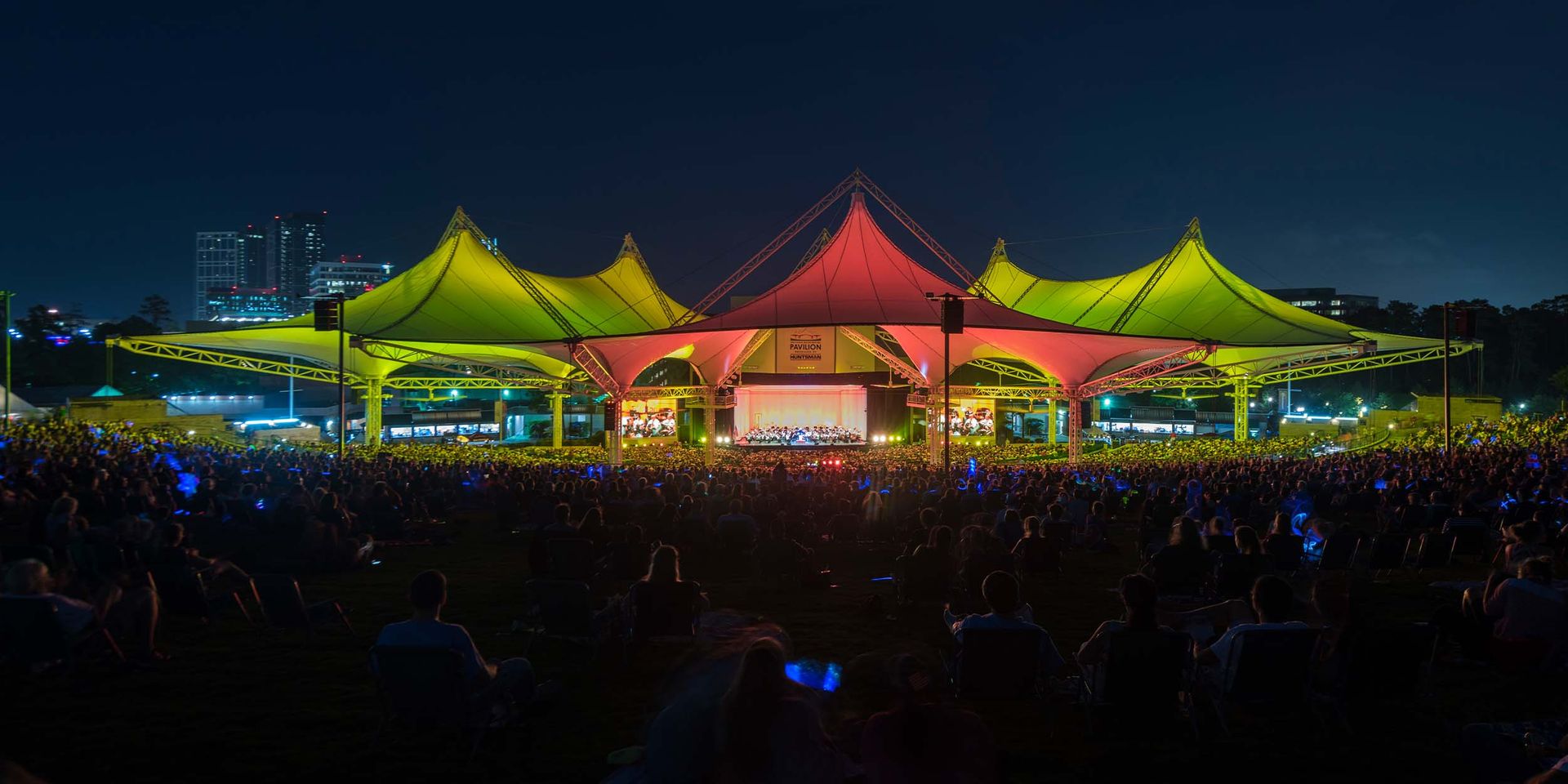 Contact Us
You can also use the links below to find quick answers to your questions.
We appreciate your questions! Before you send us an email, please check out our FAQs, here. We might already have an answer!
Please let us know which show you are asking about in your email.
We typically are able to provide set times 1-2 days before the event, but not before that.
Our shows usually end around 11 PM.
Lawn Chair Rental and Paid Parking links are usually available on your show's event page.