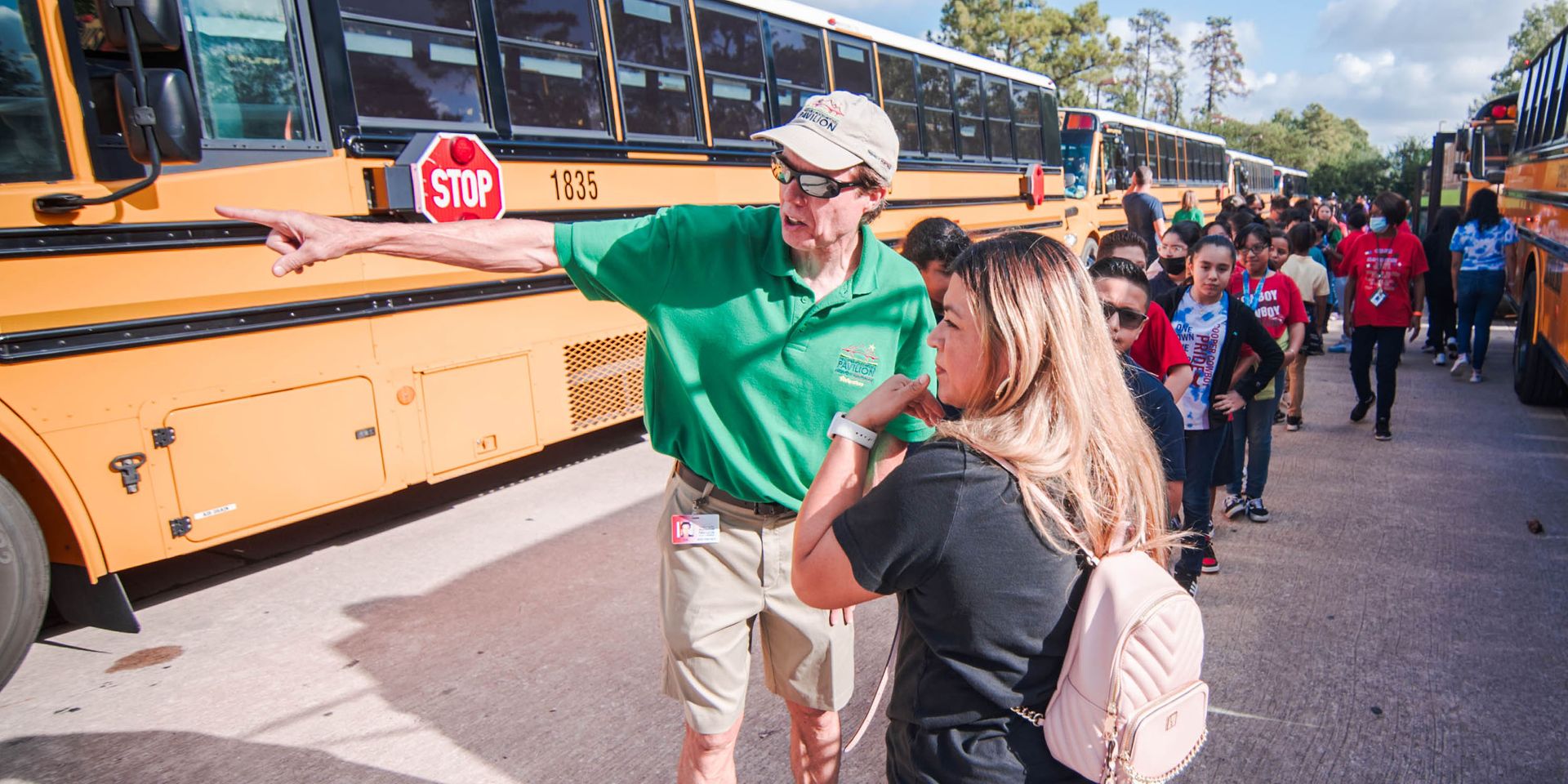 Volunteer with The Pavilion Partners
The Pavilion Partners is the official volunteer organization of The Cynthia Woods Mitchell Pavilion, and one of the best ways to engage with The Arts in our community.
The Pavilion Partners are a vibrant reflection of the arts and culture being presented at The Pavilion. Serving as ambassadors to the public, Partners offers opportunities for those who share a love for the performing arts to give back, support The Pavilion and network with others who have similar interests - all while receiving some fun perks, of course.
With numerous outreach programs that enrich the lives of thousands of people each year, The Pavilion plays an essential role in making the performing arts accessible to the community. Partners is an integral part of making these programs happen.
Pavilion Partners uphold the mission of The Pavilion by supporting Performing Arts events and Educational programs, and by contributing their time and effort in many other capacities.
Your fully tax deductible membership donation ensures that The Pavilion can continue to support these amazing events.
Volunteers must pass a background check.
Volunteers must be at least 18 years of age (exceptions are considered with guardian approval).
Event Volunteers must attend a volunteer orientation and tour of the Pavilion grounds.
Have a question or need help with your Partners membership?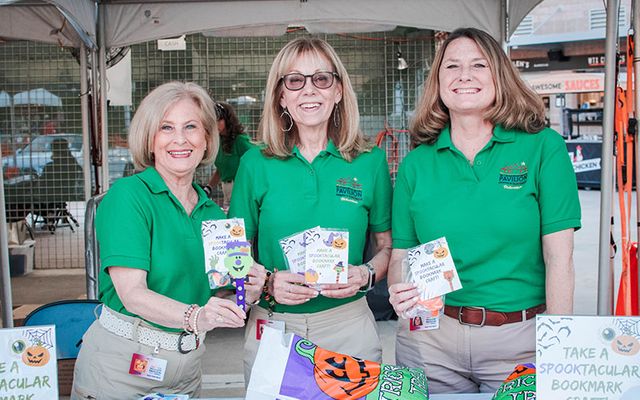 Contact Volunteer Manager Joan Dieden
Have a question or need help with your Partners membership?