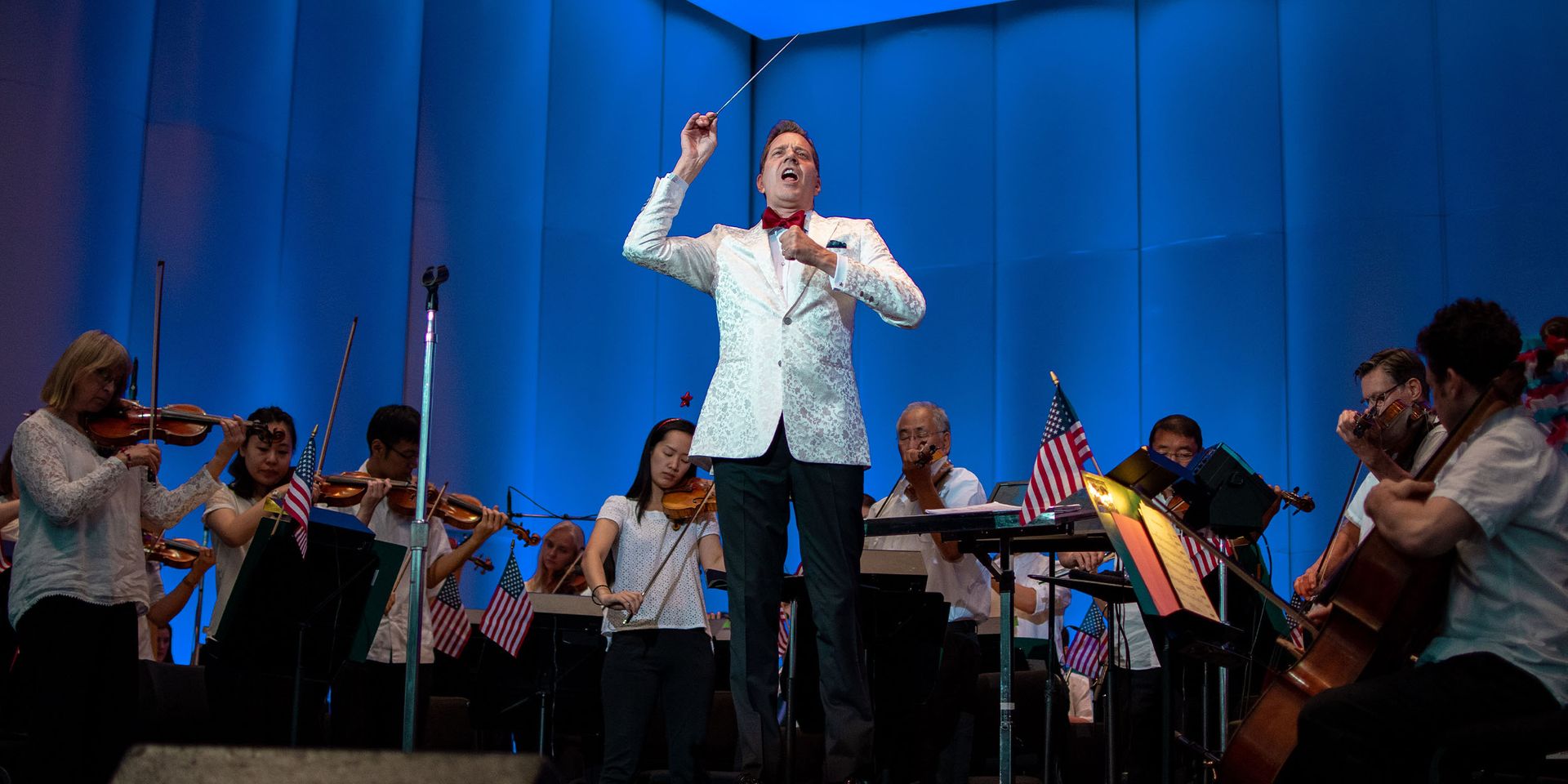 Performing Arts
Free options and world-class shows in your backyard - because everyone should get to experience The Arts.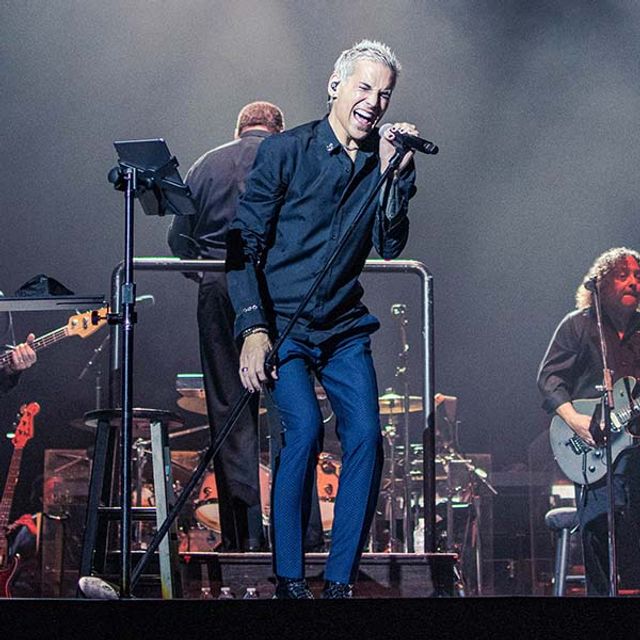 Exceptional, Diverse Shows
We present a variety of engaging, inspiring and energetic shows each year.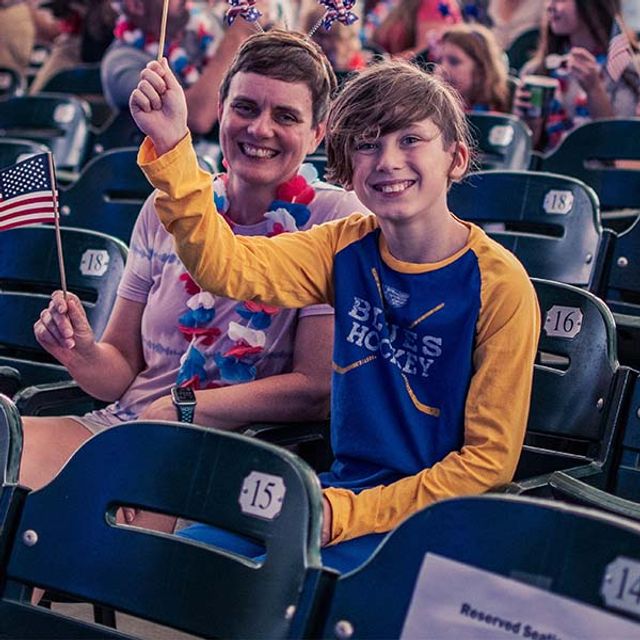 Free Seating
We provide free seating options at all of our Performing Arts shows.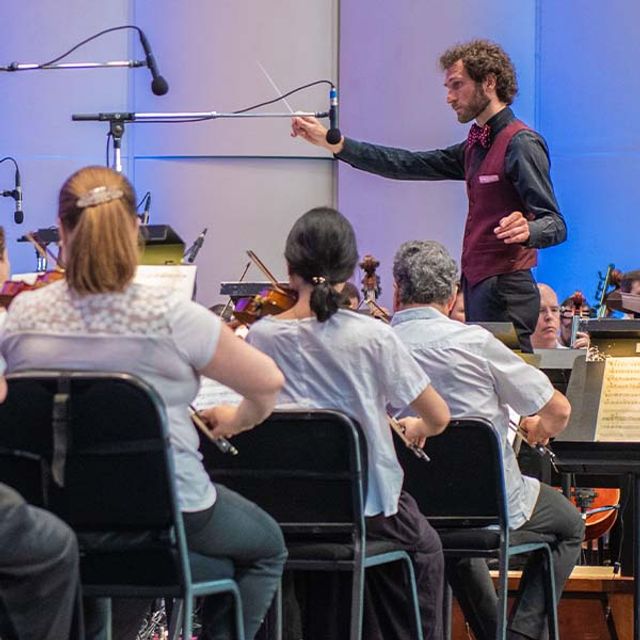 Arts Packages
Purchase a Season Package for an unmatched Arts experience. Check back for details soon.
Reserved Seating for Groups
The Arts unite families, friends and communities - would you consider joining us to make them more accessible to all?
Donate Today