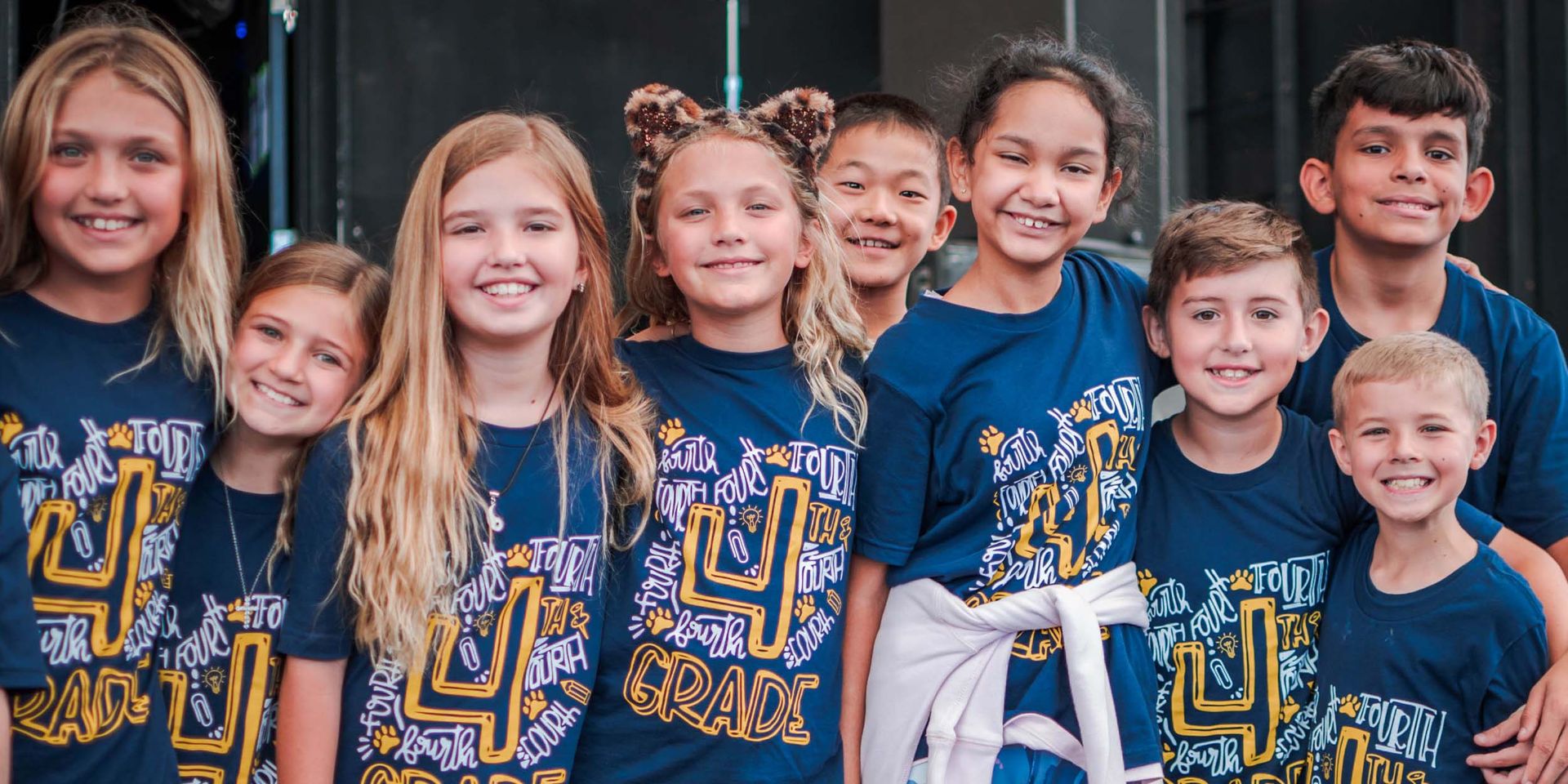 Support The Arts
The Arts are inspiring and encouraging - we've seen that communities grow vibrant and families unite where The Arts are strongest. Access to The Arts is growing and changing communities note by note, and we want you to be a part of making The Arts even more accessible. Here's how you can help: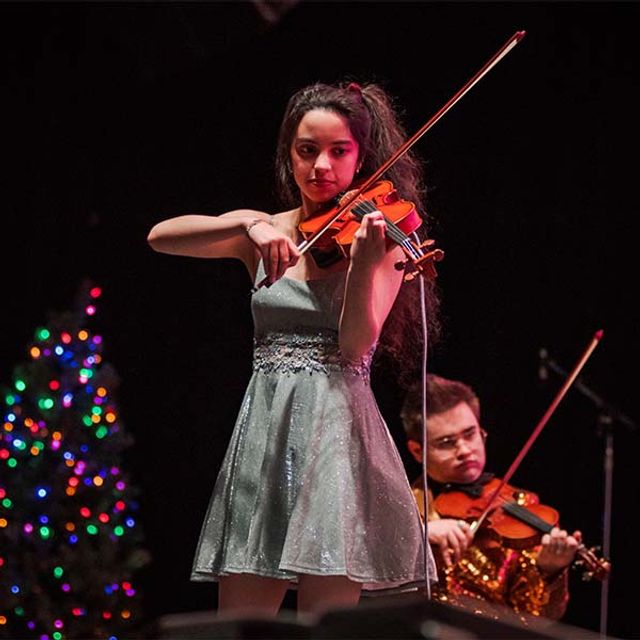 Donate
Your donation will go straight towards enabling The Arts in your community.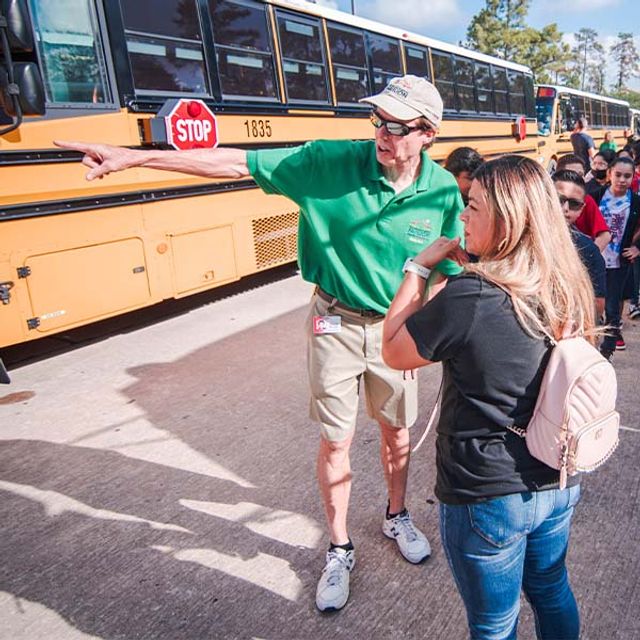 Volunteer
Volunteers at The Pavilion bring the Arts to Everyone. Join us!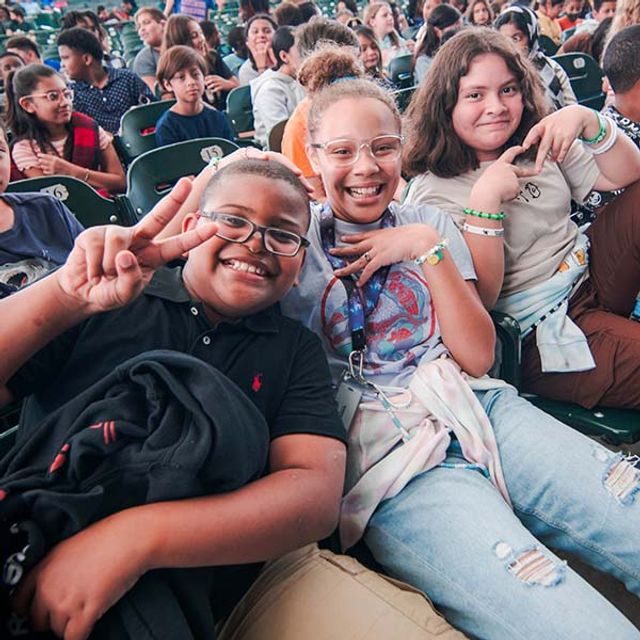 Keep Learning
How does The Pavilion make The Arts accessible to everyone?
Partner with The Pavilion through Corporate Sponsorships.
We've donated over 1.8 million in Scholarships, thanks to donors just like you!