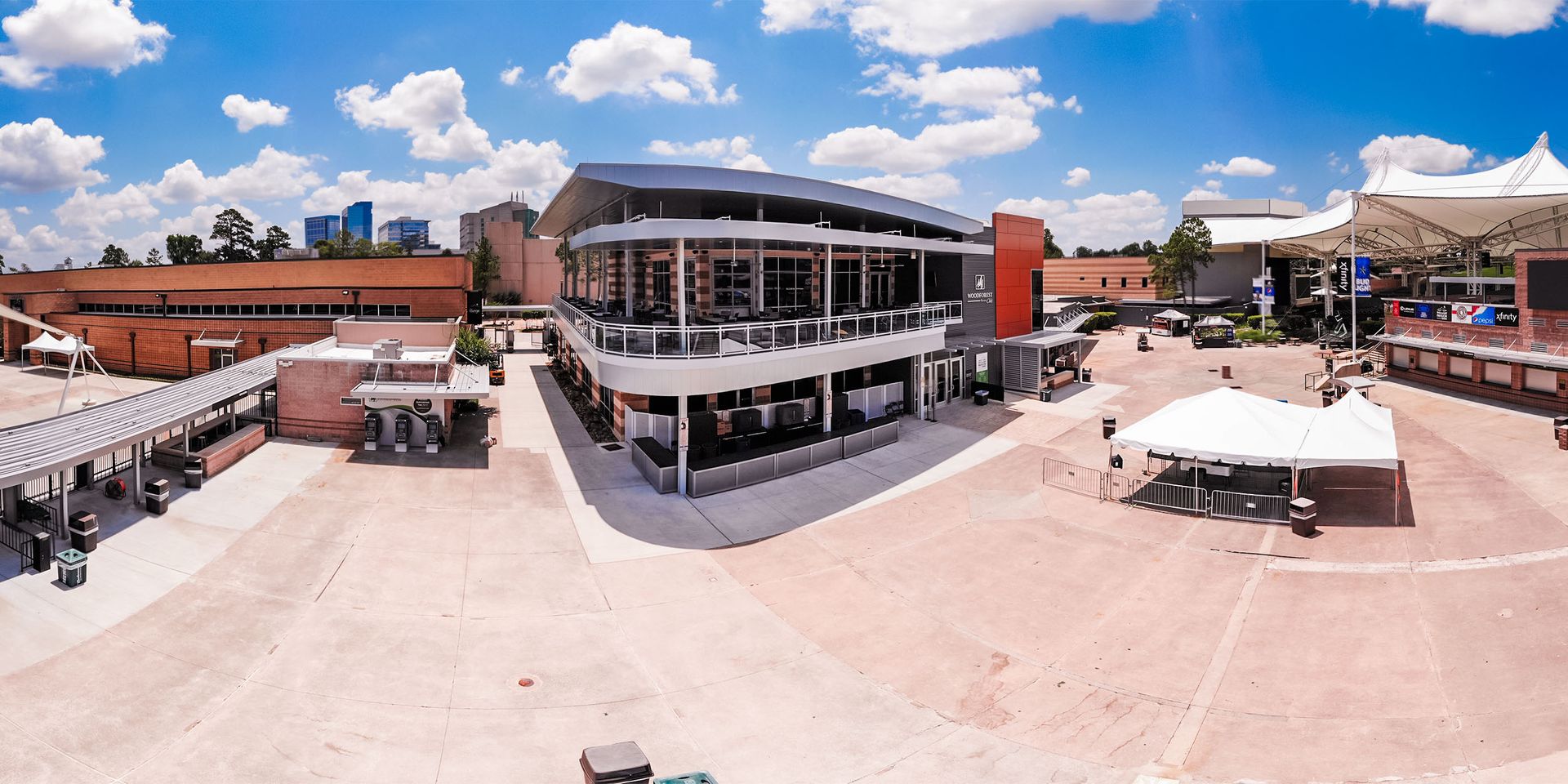 Facilities at The Pavilion
In addition to our storied Main Stage, The Pavilion offers additional spaces for guests during concerts, and as event rental spaces throughout the year. Booking, catering and beverage service for the Woodforest Bank Club and The Pavilion Event Center are provided by Wicked Whisk Catering, powered by Spectrum Catering, Concessions and Special Events.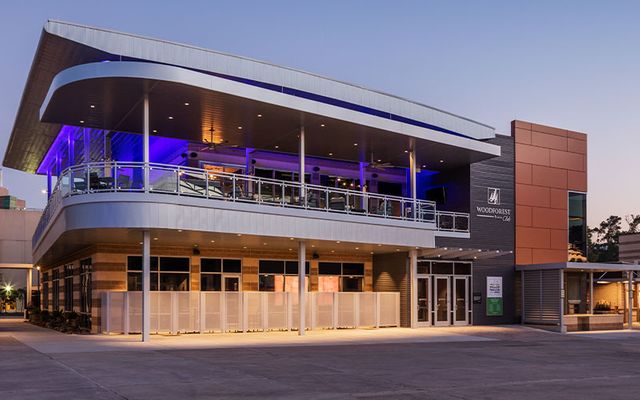 The Woodforest Bank Club
Exclusive, upscale space.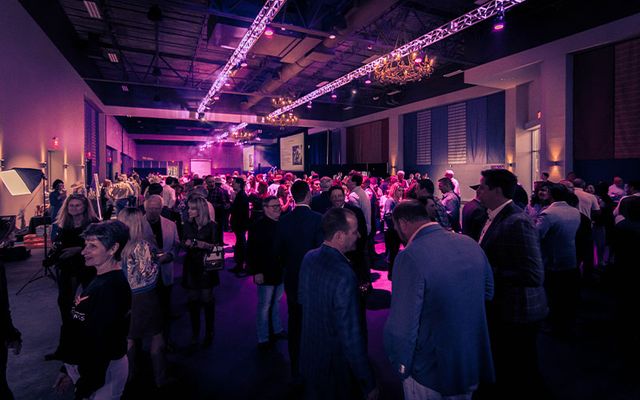 The Pavilion Event Center
Multi-purpose, dynamic event space.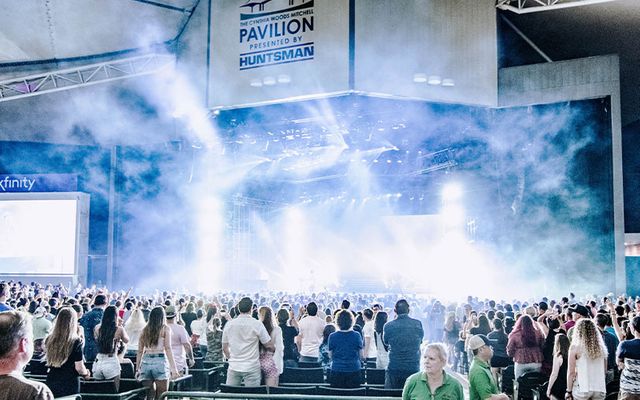 The Pavilion's Main Stage
Iconic tent + seating for over 16,000.
Visit The Pavilion Lounge at Your Next Show
Want more info on booking your event? Fill out the form below and someone will reach out to you soon.