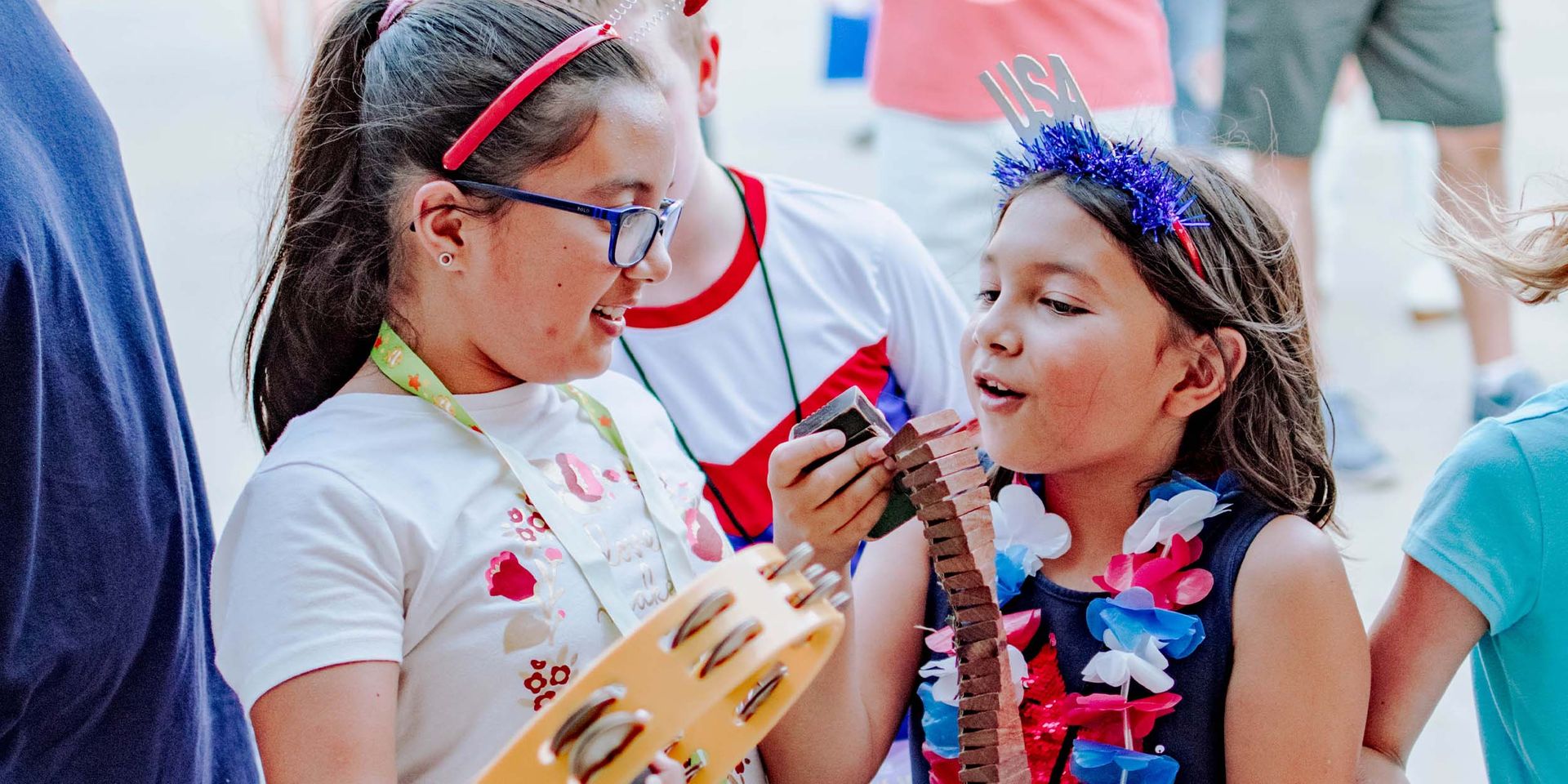 Mini Pavilion Maestros Kids Club
Appreciate and enjoy the magic of the arts with the Mini Pavilion Maestros Kids Club!
Sponsored by Texas Children's Hospital - The Woodlands, Mini Pavilion Maestros is a FREE program that makes the arts both fun and accessible for kids of all ages!
Families can register their children online by following the "Sign Up" link below or at any of The Pavilion's Performing Arts events at a special booth located in the North Plaza. Each time you attend an arts show, visit the Mini Maestros booth to check-in and receive a sticker for your badge and be eligible for a variety of fun perks throughout the season!
Mini Pavilion Maestros perks include:
· A special membership lanyard and badge
· Free reserved Mezzanine seating at performing arts events (open to Maestros and their families)
· Opportunities to meet the conductor and artists
· Early gate entry at select events and at Hocus Pocus Pops
· A free ticket to Children's Festival in November after attending (2) performing arts events
· A free Maestros t-shirt after attending (4) arts events
Have a question or need help? Email us at minimaestros@woodlandscenter.org!

Join Mini Pavilion Maestros