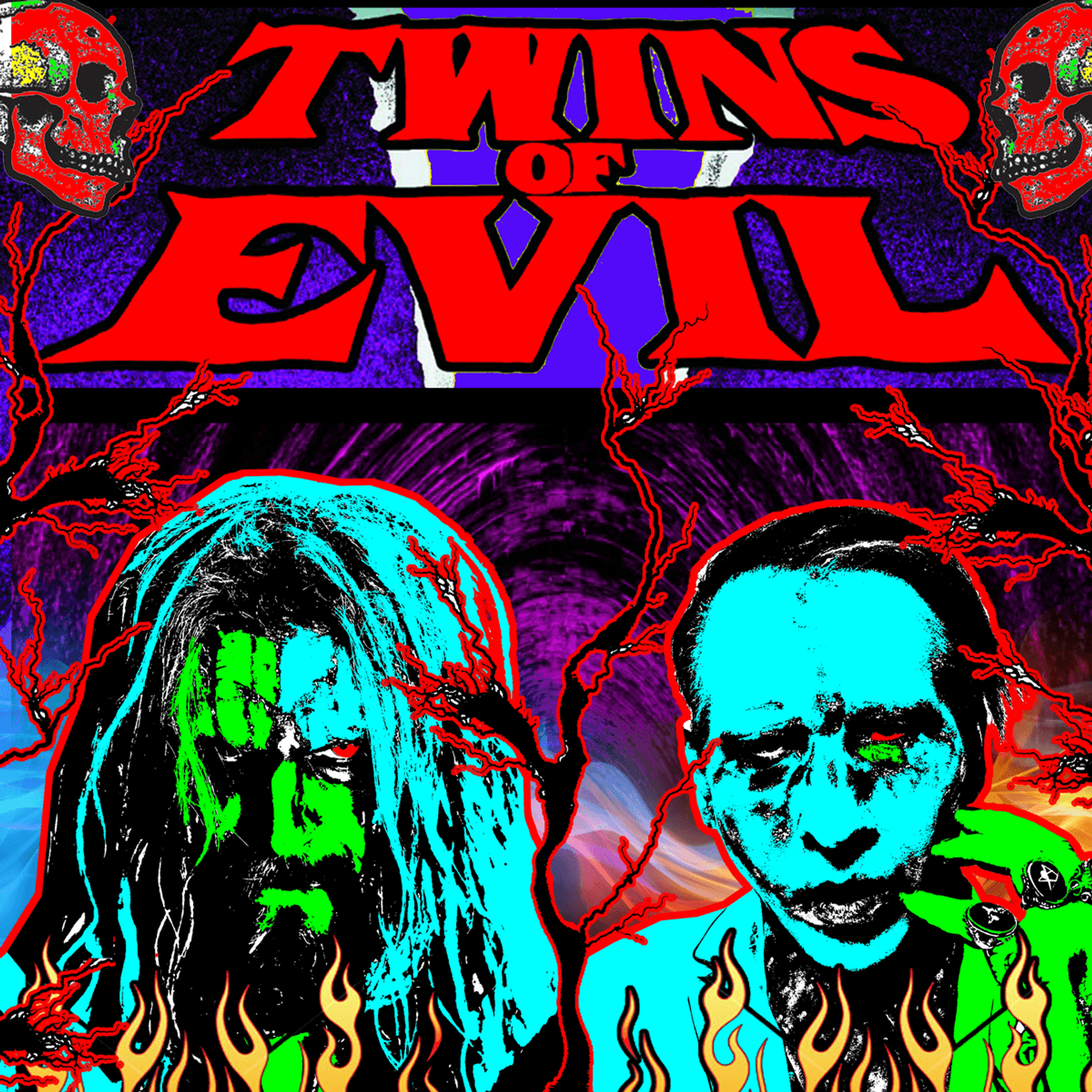 ROB ZOMBIE AND MARILYN MANSON WITH DEADLY APPLES
08/18/2018
Show at 07:00 PM
ROB ZOMBIE AND MARILYN MANSON
AUGUST 18, 2018 | 7:00 PM | Gates Open at 6:00 PM

No backpacks, bags or purses larger than 8.5" x 11" will be allowed into the venue.
Lawn Chairs will not be available to rent at this show.

ON-SALE NOW
GA PIT: $99.50
RESERVED SEATS: $125, $79.50, $59.50
LAWN: $29.50


There will be a limited number of Lawn 4 packs sold for $75 plus service fees.
---
Rob Zombie and Marilyn Manson head to The Pavilion. Are you ready?

Read More...
Close