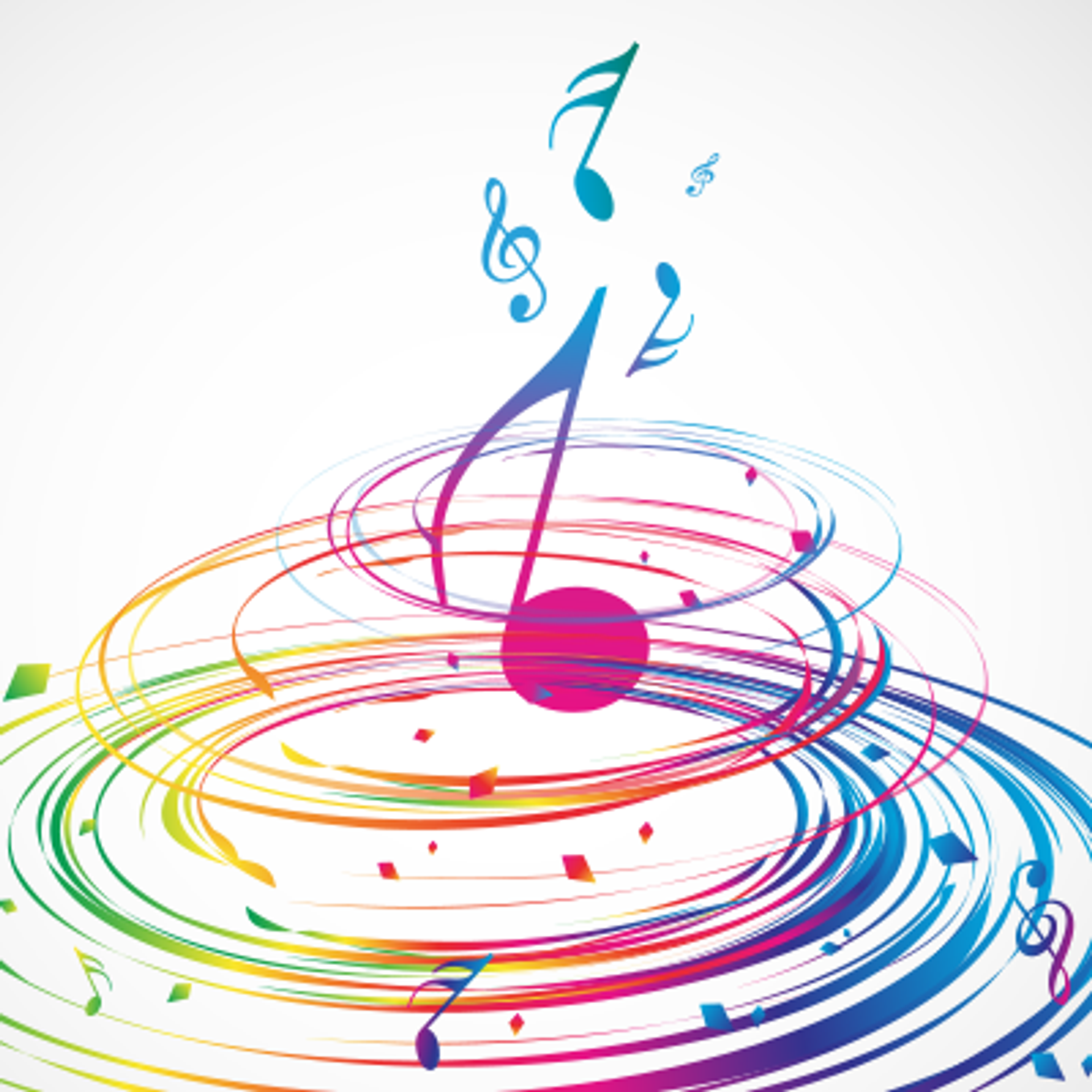 HOUSTON SYMPHONY: SYMPHONIC SIGHTS & SOUNDS
07/09/2017
Show at 00:00 AM
JULY 8, 2017
8 p.m. / Doors: 7 p.m.
Francesco Lecce-Chong, conductor
No backpacks, bags or purses larger than 8.5" x 11" will be allowed into the venue.

Tickets: $20 Orchestra/ FREE Mezzanine & Lawn seating

Symphonic Sights & Sounds will introduce audiences to popular classical favorites enhanced by large scale images, both still and moving on The Pavilion's LED screens Saturday, July 8 at 8:00 p.m. The conductor, Francesco Lecce-Chon will host the evening, explaining what the audience should be listening for throughout the pieces as well as snippets of historical and biographical information on the music and composers.
The evening is a great opportunity for veteran symphony guests to introduce new audiences to iconic pieces of music.
Tickets are $20 for orchestra seating. Mezzanine and lawn seating are free. Tickets are not required for free seating. Pre-concert activities begin at 7:00 p.m. in the North Plaza. At all performing arts shows, guests are welcome to bring a picnic from home or their favorite restaurant to enjoy in their seat or on the lawn. Keep in mind however, that beverages are not allowed to be brought into The Pavilion. Lawn chairs are also provided free for this event.
PARKING:
Preferred parking is available at all Ticketmaster locations for $10 plus service charge. FREE guest parking is available in lighted and patrolled lots convenient to The Pavilion.
PAVILION RULES:
Permitted and non-permitted items may vary per show. Camera policies are set at the discretion of the artist and may vary at each show. For a full list of rules and permitted items please check the Pavilion Rules.
All shows, especially opening acts are tentative and subject to change without notice. Ticket prices are subject to change without notice. Service charges will apply. Ticketmaster and Live Nation Ticketing is the official ticketing source of The Cynthia Woods Mitchell Pavilion. The Pavilion does not endorse or recommend any other ticketing source for events held at The Pavilion. The only exception is when purchasing tickets through an official artist fan club website.
Read More...
Close