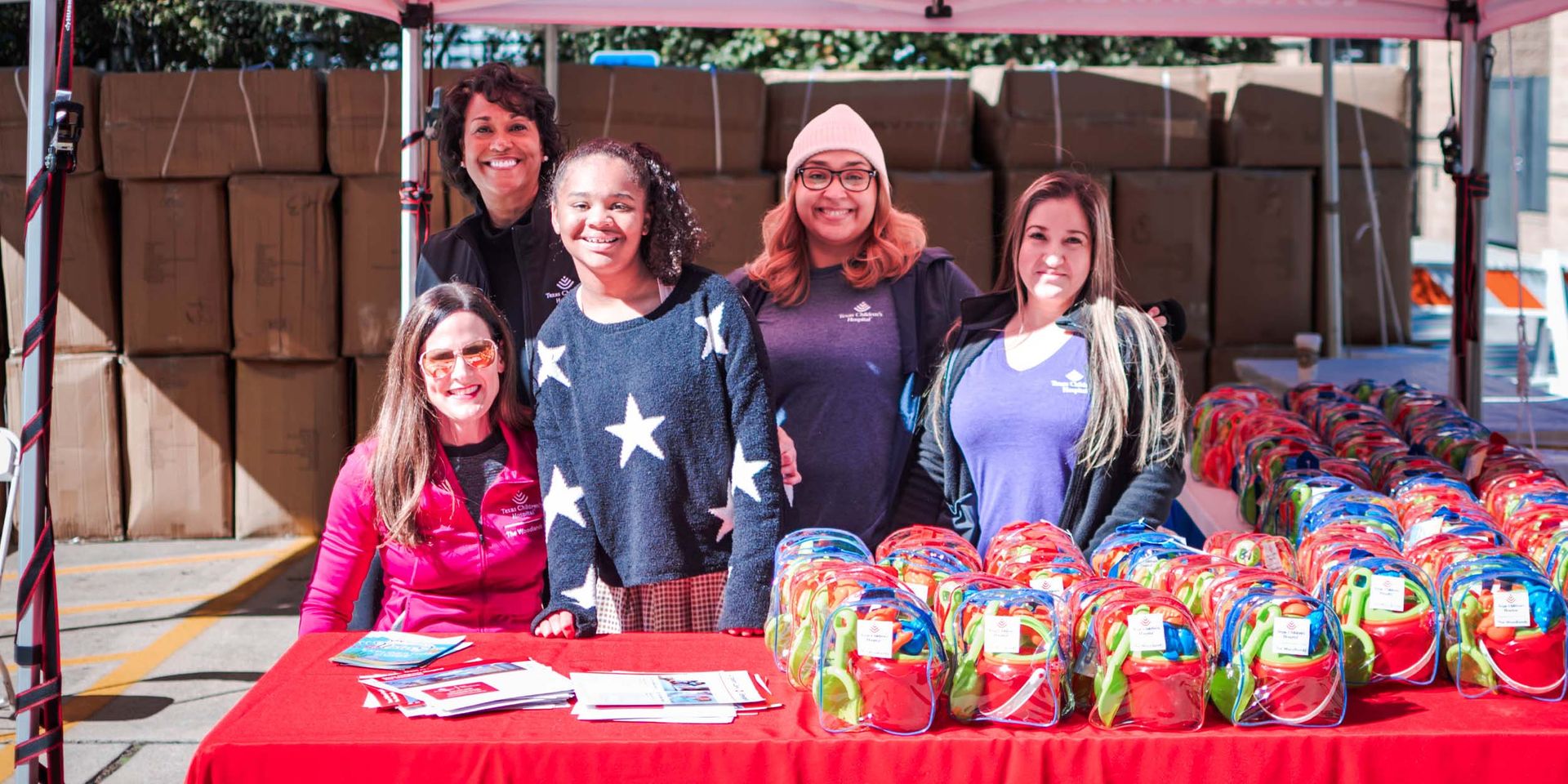 Sponsorships at The Pavilion
Sponsorships and Partnerships enable The Pavilion's mission to thrive.
The Pavilion is a non-profit organization with a mission to make the performing arts accessible to everyone. Our goal is to put the arts into the hands of the community so that they can enjoy, inspire and create. Our hope is that through our events, we bring families and communities together and enrich the lives of thousands each year. Sponsorships play a key role in accomplishing this goal.
Sponsorship of The Pavilion's performing arts events also provides unique opportunities for marketing, client cultivation and executive networking, as well as offering valuable employee benefits and community goodwill. The Pavilion's staff will work directly with you to create a memorable and exciting experience tailored to your organization's needs.
In addition to underwriting a performing arts event, companies can capitalize on opportunities to become involved in rewarding educational outreach programs. These programs reach Greater Houston Area schoolchildren, as well as a broad cross-section of people of all ages, ethnic backgrounds and economic levels. Depending on the amount of your donation, your corporation may qualify to receive donor benefits.
Ready to engage with your community through partnering with The Pavilion? Contact Development Director Lisa Baeckel today.
Email Lisa