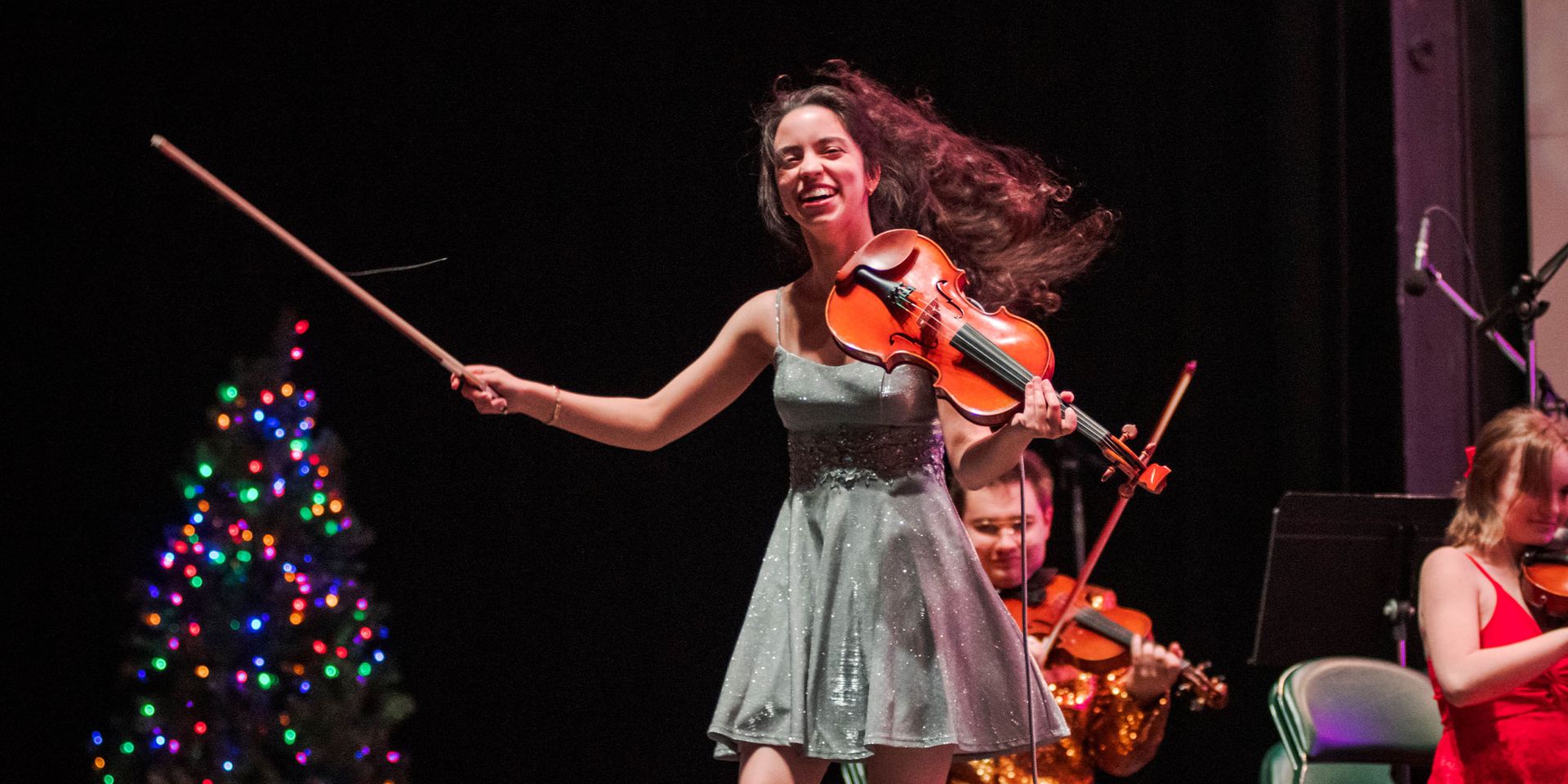 Make a Donation
Your donation will go straight towards enabling The Arts in the community.
Donation Form
Your donation opens the door to a variety of experiences for students, families and friends in your community. Each giving level listed below helps The Pavilion provide Arts Scholarships for local students.
Have a question about your donation? Email Development Director Lisa Baeckel at lbaeckel@woodlandscenter.org.