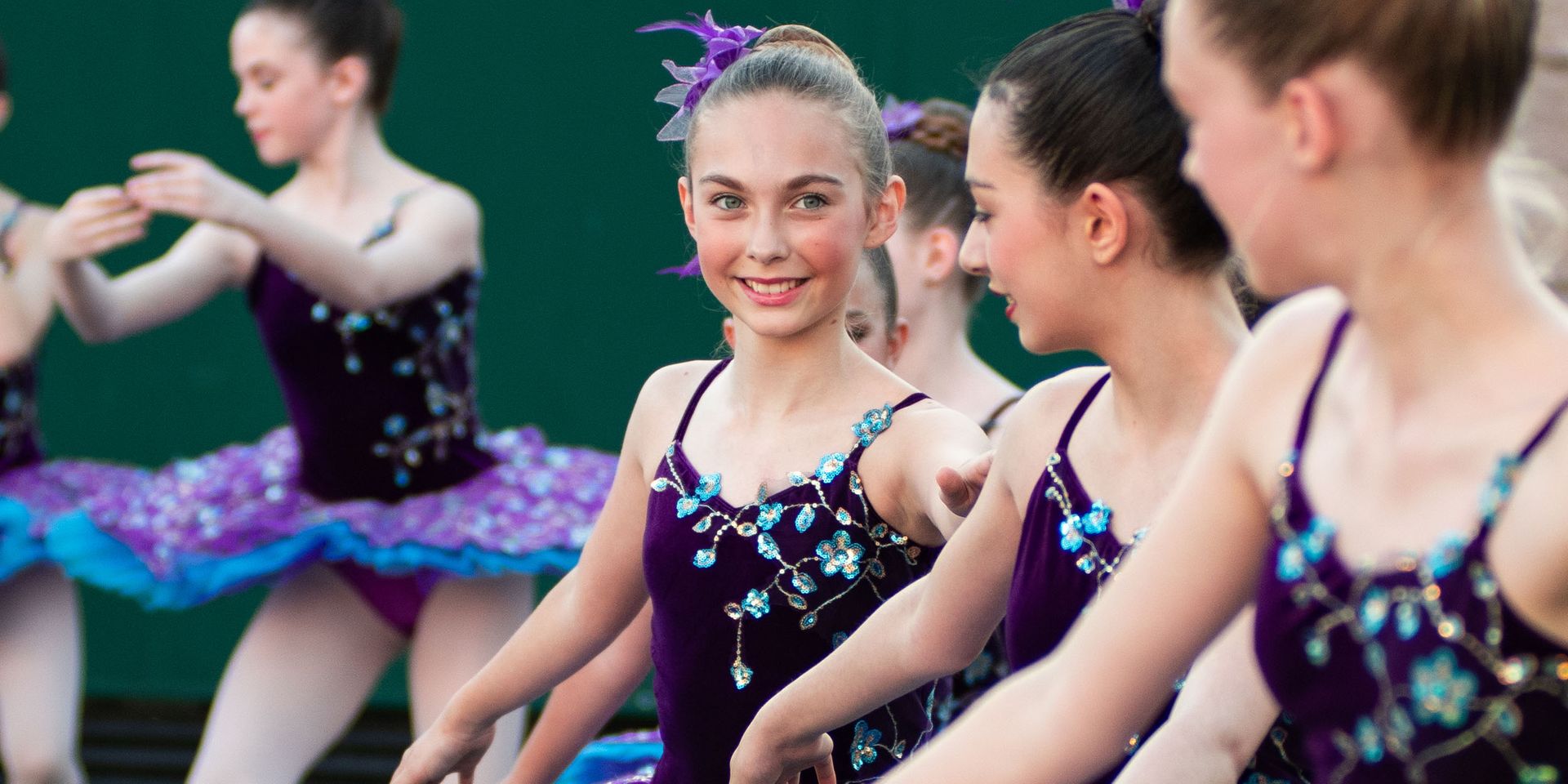 Make a Donation
Your donation will go straight towards enabling The Arts in the community.
Donation Form
Your donation opens the door to a variety of experiences for students, families and friends in your community. Each giving level listed below provides an example of what kind of experience The Pavilion can create with the amount given.
Have a question about your donation? Email Development Director Lisa Baeckel at lbaeckel@woodlandscenter.org.