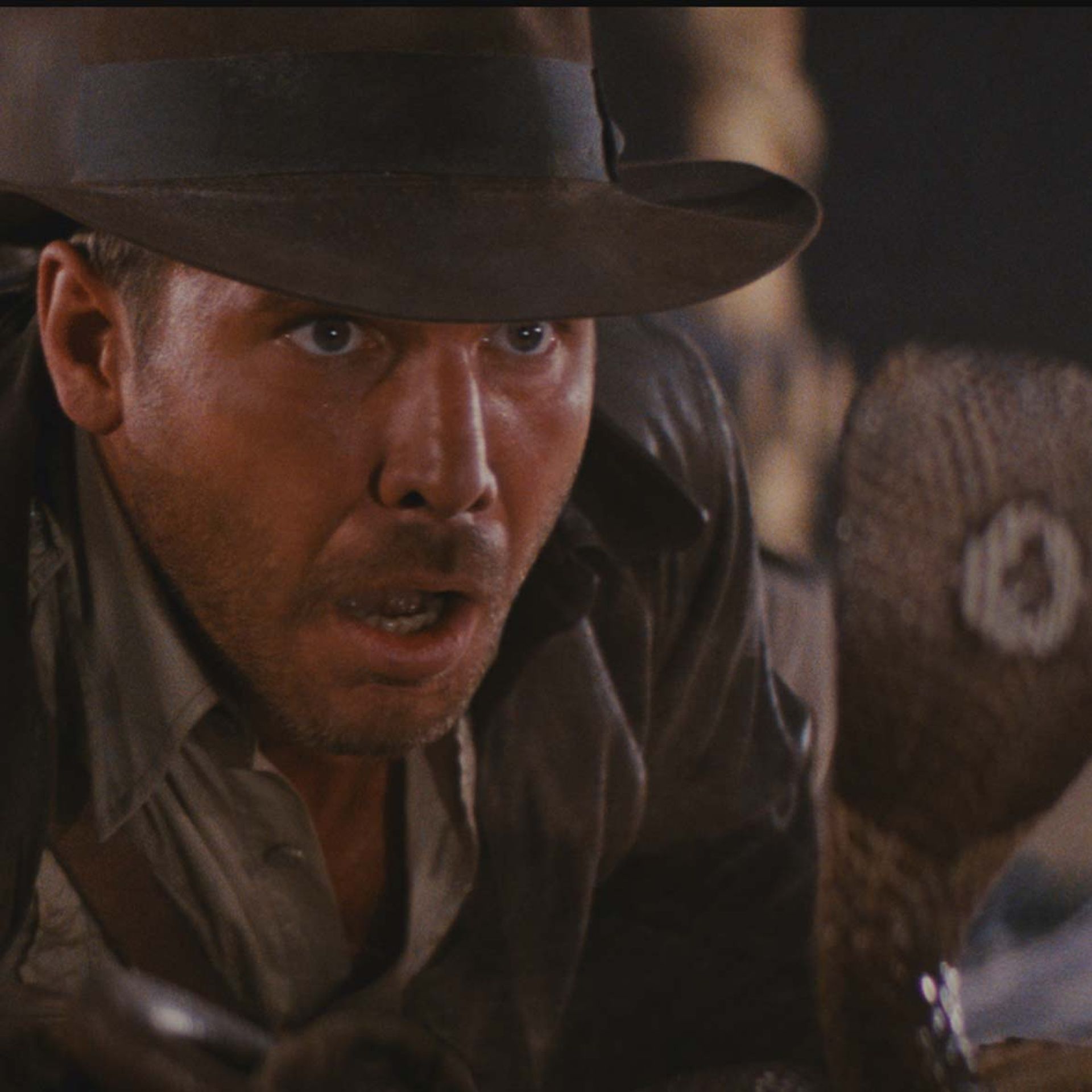 The 7 Greatest John Williams Movie Music Moments
The 7 Greatest John Williams Movie Music Moments
John Williams may just be the greatest living film composer – his incredible body of work certainly suggests so.
His scores are usually defined by their unassailable, triumphant power – but Williams has never been one to shy away from quiet, resonant movements either. As we think back to some our favorite moments in movies, we just keep running into John Williams's epic scores. They're everywhere. He's worked for years to bring joy to audiences everywhere and we're always thrilled to get swept up in his movie magic.
We put together a few of our very favorite John Williams moments here – take a few minutes to get swept up in an emotional, fantastical and magical score or two.
1. The epic Duel of the Fates at the end of Star Wars: Episode I
Episode I may not be the very best entry in the Star Wars franchise, but it's hard to find anything wrong with Williams' astounding score. We especially love the music behind the final showdown between Jedi Qui-Gonn Jin & Obi-Wan Kenobi and the film's shadowy villain, Darth Maul. The moment when Maul is revealed still gives us chills.
2. Superman saves Lois Lane
Can you imagine a time before Superman's iconic, thunderous score? It's hard for us to think about! Those few notes have become so deeply embedded in our musical world that it's hard to imagine Superman without them. Here, as Superman his greatest love, reporter Lois Lane, the epic score roars in to great effect.
3. Indy's triumphant Truck Chase in Raiders of the Lost Ark
Few movies rival an Indiana Jones film for pure sense of adventure, and few scenes rival this one in terms of bringing that sense of adventure to its most exhilarating point. As Indy improvises his way into another outmatched chase, John Williams' riveting and timeless theme reaches its climax. It's cinematic gold.
Love Indiana Jones? Don't miss Raiders of the Lost Ark in Concert August 29!
4. The transporting notes of Hedwig's Theme from Harry Potter's opening titles
How do you know you've entered the wizarding world of Harry Potter? Well, in our experience, as soon as you hear the opening notes to Hedwig's Theme – you may as well be riding the Hogwarts Express on your way back to the most magical place there's ever been.
5. Seeing the grandeur of Jurassic Park for the first time
Do you remember what it felt like as a kid to discover something brand new? Not to learn a new fact or be taught a new rule – but to uncover something about that world that was truly awe-inspiring? Somehow, Williams perfectly encapsulates that feeling into the score for Jurassic Park. As the park's newest guests look upon real, live dinosaurs for the first time and the sweeping Jurassic Park theme whisks us off our feet, we all feel that child-like joy again.
6. E.T.'s Ride in the Sky
This scene is one of the most well-known in modern film, and it's not hard to see why. The visuals are stunning and the stakes have never been higher. But we think it's Williams score that really sets this scene apart. The moment those bike wheels leave the ground, Williams score makes us feel like we, too, can fly.
7. The devastatingly emotional opening scene of Saving Private Ryan
How do you set the tone for a movie that will be difficult, heart-wrenching and somehow still deeply inspiring in just a few moments, with almost no dialogue? Williams' truly resonant score behind Saving Private Ryan's opening scene gives us a perfect road map. It still pulls at every heart string we have each time we watch it.
---
John Williams is truly the movie music master. His scores carry us to new worlds, help us believe in ourselves and, maybe more than anything, bring us together to celebrate the things we love. We're so excited that John Williams' magical scores will be back on our stage March 21 with the Boston Pops – who were led by John Williams himself for 14 highly successful seasons. In fact, Williams remains the Pops' Laureate Conductor to this day!
Learn more about this thrilling show - with free seating!

Until then, we can't wait to see you on the lawn.
- Scott Shaver | Social Media & Digital Marketing Coordinator
P.S. Want to get even more involved at The Pavilion? Head here.