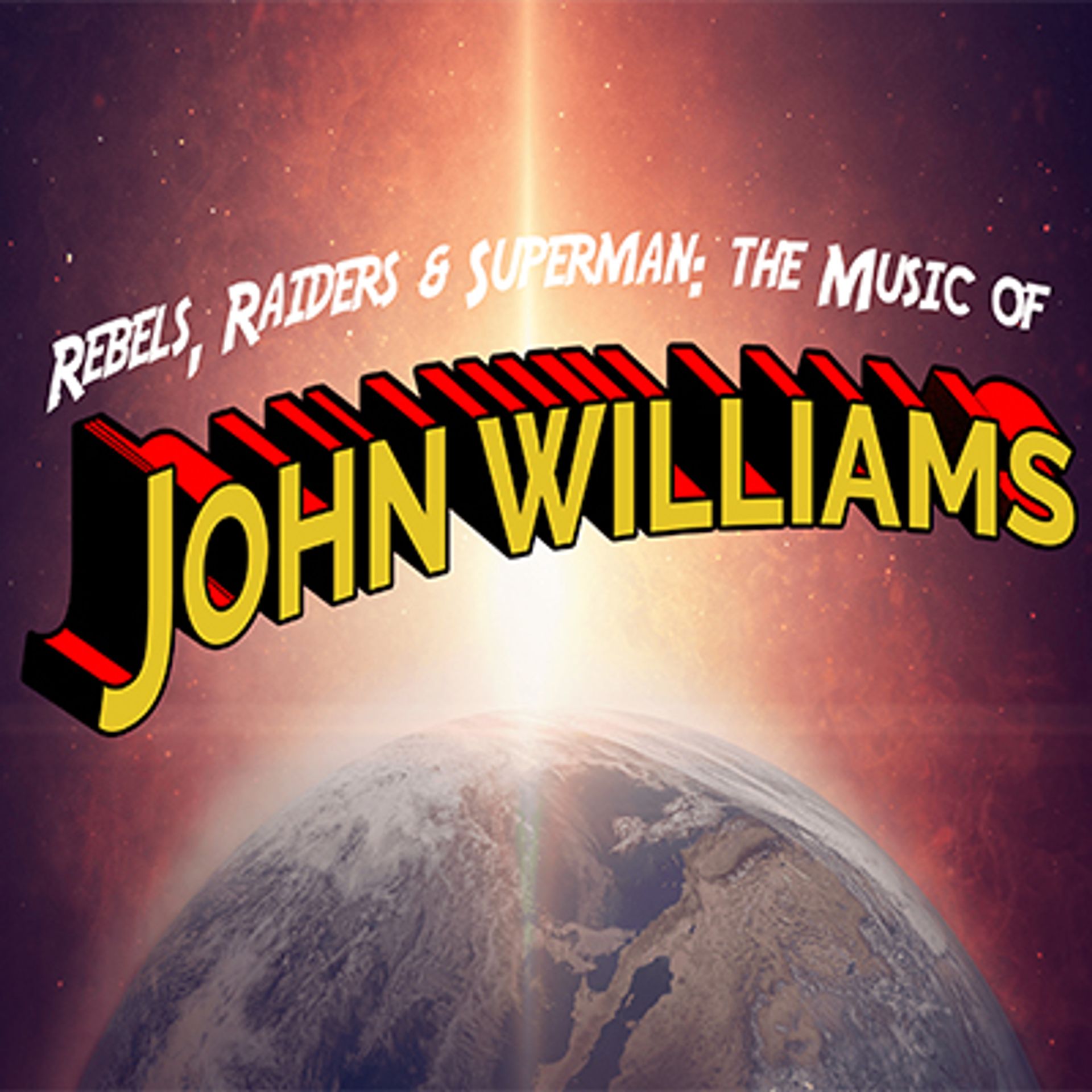 REBELS, RAIDERS AND SUPERMAN ON THE PAVILION MAIN STAGE AT A TRIBUTE TO JOHN WILLIAMS SEPTEMBER 4
The Woodlands, Texas – On Tuesday, September 4, the Houston Symphony will present Rebels, Raiders and Superman: A Tribute to John Williams on The Pavilion Main Stage. Tickets for the 8 p.m. performance, sponsored by Insperity and Fidelity, are $20 for reserved orchestra seating. Mezzanine and lawn seating are free. Gates open at 7 p.m.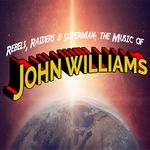 Williams is known for composing some of the most recognizable soundtracks in cinematic history, hear as the Houston Symphony brings back to life music from some of Williams' most iconic film's like Star Wars, Jurassic Park, Jaws, Superman and more in a live orchestral performance.
During his extremely successful career, Williams has received numerous awards, including five Academy Awards, two Emmys, four Golden Globes and 18 Grammys. He has composed the music to all but two of Spielberg's feature films. He has conducted orchestras worldwide and most recently composed the score for two blockbusters, Jurassic World and Star Wars: The Force Awakens. His scores for the original Star Wars trilogy transformed the landscape of Hollywood film music and became icons of American culture. Although he will not perform on this program, John Williams previously appeared with the Houston Symphony alongside cellist Yo-Yo Ma in December 2013. As an added treat, guests will be dazzled by the evening's guest conductor, Damon Gupton, an American actor and orchestral conductor, best known for his series regular roles on Deadline, Prime Suspect, The Divide, The Player and Criminal Minds. He has also co-starred in the films The Last Airbender, Whiplash and La La Land.
Pre-performance activities will begin at 7 p.m. in the North Plaza and include The Pavilion Partners arts & crafts booth and Instrument Petting Zoo as well as activations by Fidelity, Renewal by Andersen, Tommy Bahama and Woodforest National Bank.
Families are encouraged to enhance their performing arts experience with Mini Maestros, a free and exciting program that makes the arts both fun and accessible for kids of all ages. By signing up for Mini Maestros, children will receive: a special membership lanyard and badge, free reserved seating at all performing arts events, early entry for Hocus Pocus Pops and other great perks throughout the season. Families can register their children at any of The Pavilion's performing arts events this season at a special booth located in the North Plaza or online at www.woodlandscenter.org/mini-maestros.
Guests are welcome to bring a picnic from home or their favorite restaurant to enjoy in their seat or on the lawn. Keep in mind however, that beverages are not allowed to be brought into The Pavilion and picnics must comply with The Pavilion's bag size restriction and/or be in original packaging. Examples include pizza within a pizza box or chips in original sealed packaging. Please visit The Pavilion's website for more information on these restrictions. For those wanting to sit on the hill, lawn chairs also are provided free for this event.

For more information about The Pavilion, please visit our website at www.woodlandscenter.org. Look for The Pavilion on Facebook, Twitter, Snapchat, YouTube and Instagram, or download The Pavilion's iOS or Android app.

# # #
Opened in 1990, The Cynthia Woods Mitchell Pavilion is part of The Center for the Performing Arts at The Woodlands, a nonprofit 501 (c)(3) organization that provides diverse, high-quality performing arts events for the entertainment and enrichment of a broad regional audience. Through numerous educational and community outreach programs, The Center is a catalyst for attracting new audiences to the performing arts and building strong ties between the arts and educational institutions.