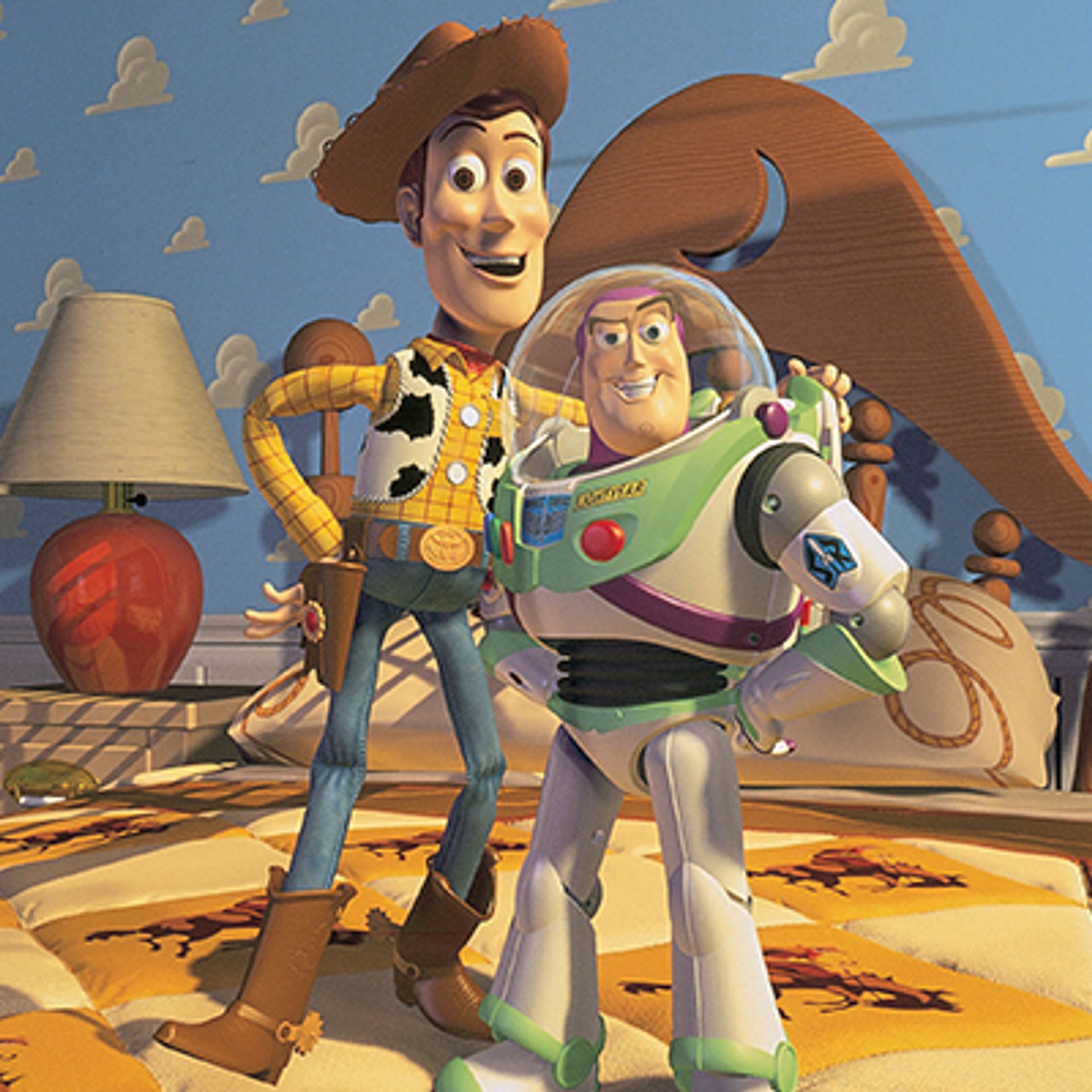 Celebrate Summer with a Movie and Concert in One at Toy Story Live in Concert June 1
THE WOODLANDS, TEXAS – Kick off summer at The Pavilion for Toy Story Live in Concert sponsored by Texas Children's Hospital The Woodlands! On Thursday, June 1, The Houston Symphony will present Toy Story in Concert featuring a screening of the groundbreaking complete film with Oscar® and Grammy®-winning composer Randy Newman's musical score performed live to the film. Gates open at 7 p.m. for the 8 p.m. performance. Mezzanine and lawn seating are FREE. Reserved orchestra seats are available for $25 per ticket.
The "Toy Story" films are beloved worldwide for their compelling characters, extraordinary storytelling, stunning visuals and the music of Randy Newman. The composer and songwriter is behind signature songs including "You've Got a Friend in Me," "Strange Things" and "I Will Go Sailing No More." Children of all ages will delight as pull-string cowboy Woody and astronaut action figure Buzz Lightyear grow from enemies battling for the attention of their owner Andy to comrades who join forces.
Pre-show activities will begin at 7 p.m. and include photo opportunities, an arts & crafts booth, themed games, an instrument petting zoo and sponsor activations.
Mezzanine and lawn seating are free for all performing arts events. Tickets for most performances are $25 for orchestra seating. Guests are welcome to bring a picnic from home or their favorite restaurant to enjoy in their seat or on the hill. Keep in mind that beverages cannot be brought into The Pavilion and picnics must also comply with The Pavilion's bag size restriction and/or be in original packaging.
Families are also encouraged to enhance their performing arts experience with Mini Pavilion Maestros, a free and exciting program that makes the arts both fun and accessible for kids of all ages. By signing up for Mini Pavilion Maestros, children will receive: a special membership lanyard and badge, free reserved seating at all performing arts events, early entry for select shows, a free ticket to Children's Festival and other great perks throughout the season. Families can register their children at any of The Pavilion's performing arts events this season at a special booth located in the North Plaza or online at www.woodlandscenter.org/mini-maestros.
For more information about The Pavilion, please visit our website at www.woodlandscenter.org. Follow The Pavilion on Facebook, Twitter, YouTube and Instagram.
# # #
Opened in 1990, The Cynthia Woods Mitchell Pavilion is part of The Center for the Performing Arts at The Woodlands, a nonprofit 501 (c)(3) organization that provides diverse, high-quality performing arts events for the entertainment and enrichment of a broad regional audience. Through numerous educational and community outreach programs, The Center is a catalyst for attracting new audiences to the performing arts and building strong ties between the arts and educational institutions.