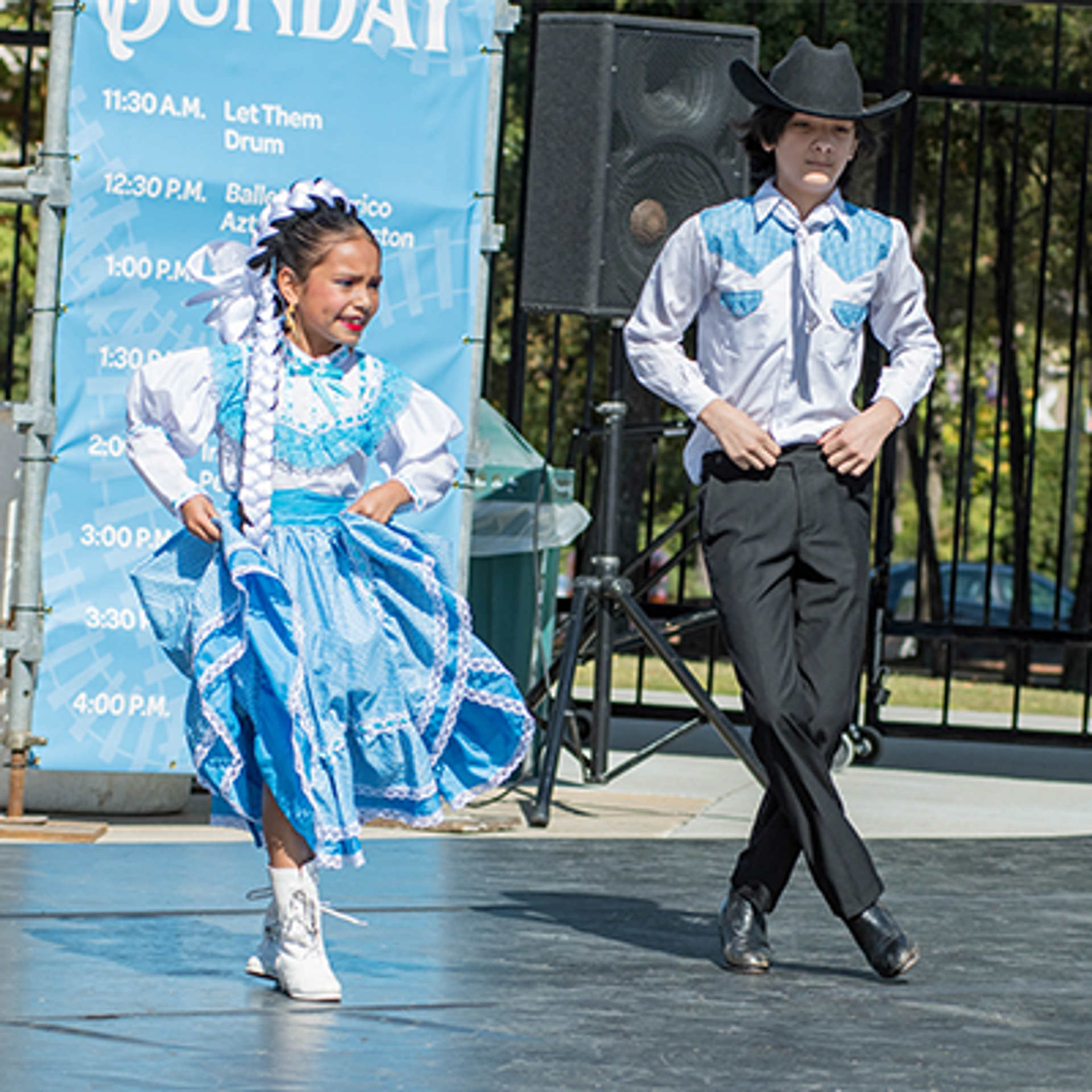 Performers Needed for Community Stage at The Pavilion's Annual Children's Festival Nov. 12-13
THE WOODLANDS, TEXAS – The Cynthia Woods Mitchell Pavilion is now accepting applications from local performance groups for the unique opportunity to share their craft on the Community Stage at Children's Festival presented by Texas Children's Hospital – The Woodlands.
Performing on the Community Stage is a great opportunity for groups to perform for a large audience, promote your act and build confidence. The Community Stage does not offer compensation nor does it require payment. Thirty-minute time slots are available for November 12, 2022, from 1:00 p.m. to 5:00 p.m., and November 13, 2022, from 12 p.m. to 5:00 p.m.

All performing groups must sign the Children's Festival Community Stage Agreement and adhere to the rules outlined in the application. Performances are allocated on a first come first serve basis.
Visit https://www.woodlandscenter.org/cf-22 and view the Pepsi Main Marina page on our website to view pictures of year's past! If you are interested and would like to receive an application, please contact Halle Yap, Marketing Assistant, at hyap@woodlandscenter.org.
For more information about The Pavilion, please visit our website at www.woodlandscenter.org. Follow The Pavilion on Facebook, Twitter, YouTube and Instagram.
# # #
Opened in 1990, The Cynthia Woods Mitchell Pavilion is part of The Center for the Performing Arts at The Woodlands, a nonprofit 501 (c)(3) organization that provides diverse, high-quality performing arts events for the entertainment and enrichment of a broad regional audience. Through numerous educational and community outreach programs, The Center is a catalyst for attracting new audiences to the performing arts and building strong ties between the arts and educational institutions.