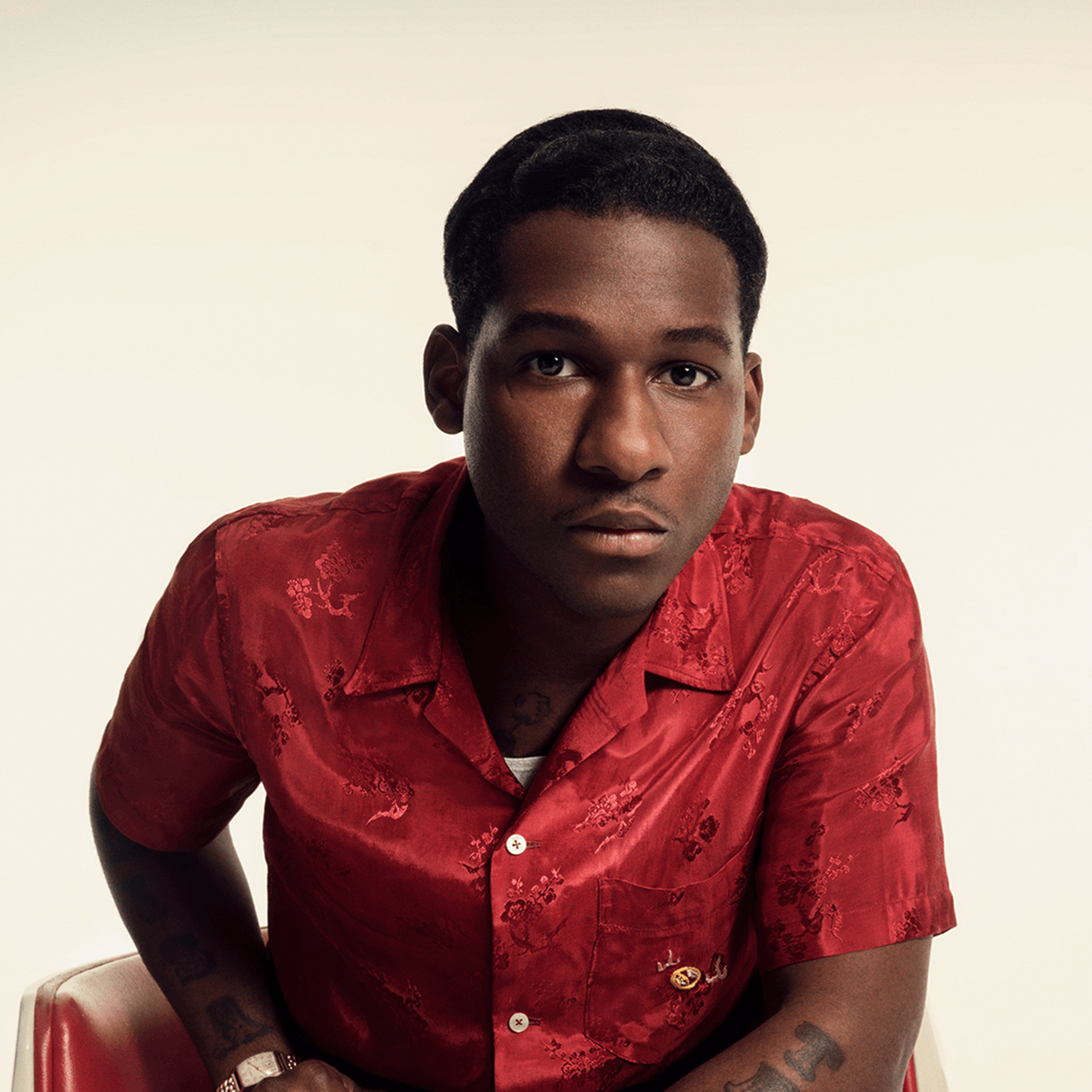 Leon Bridges with Jess Glynne
04/27/2019
Show at 12:30 AM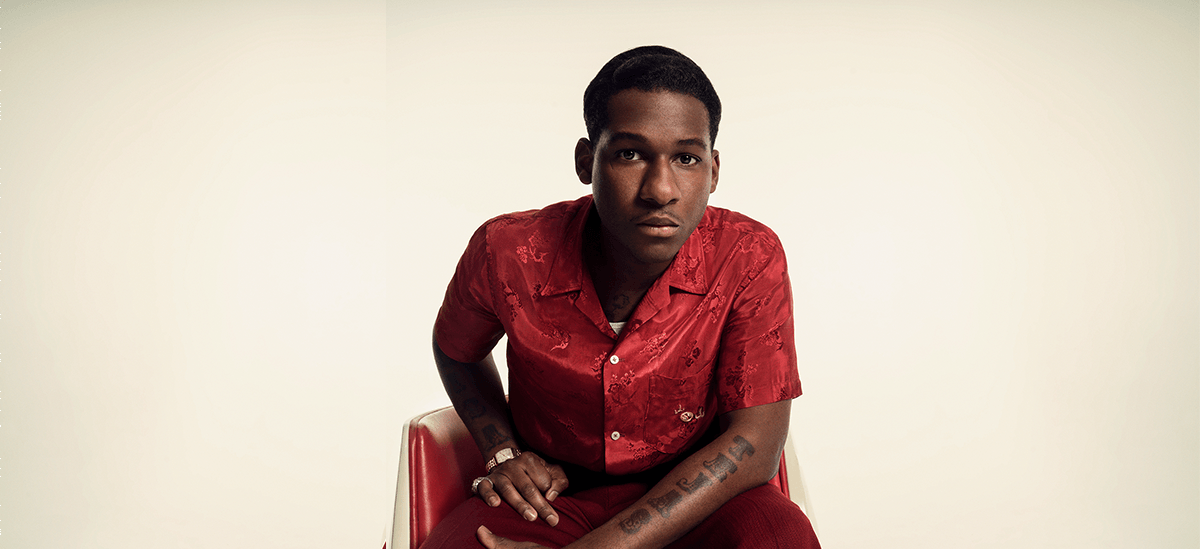 No bags larger than 8.5"x11" will be allowed.
The ascendent Leon Bridges arrives at The Pavilion.
Gone are the days of Leon Bridges, the up-and-comer with potential. In the years since the release of Coming Home, Leon has proved himself a true artist with staying power. His new album, Good Thing, cements him as complex, multifaceted, and capable of making groundbreaking work. "I really wanted to prove to people that I can exist in any genre, but still be myself," he says intently. "I don't want to be the R&B underdog anymore."

Tickets are on-sale Friday, October 5th at 10 AM.
Ticket Prices
RESERVED PIT: $99.50
RESERVED SEATS: $49.50, $39.50, $29.50
NO LAWN SEATING
Read More...
Close