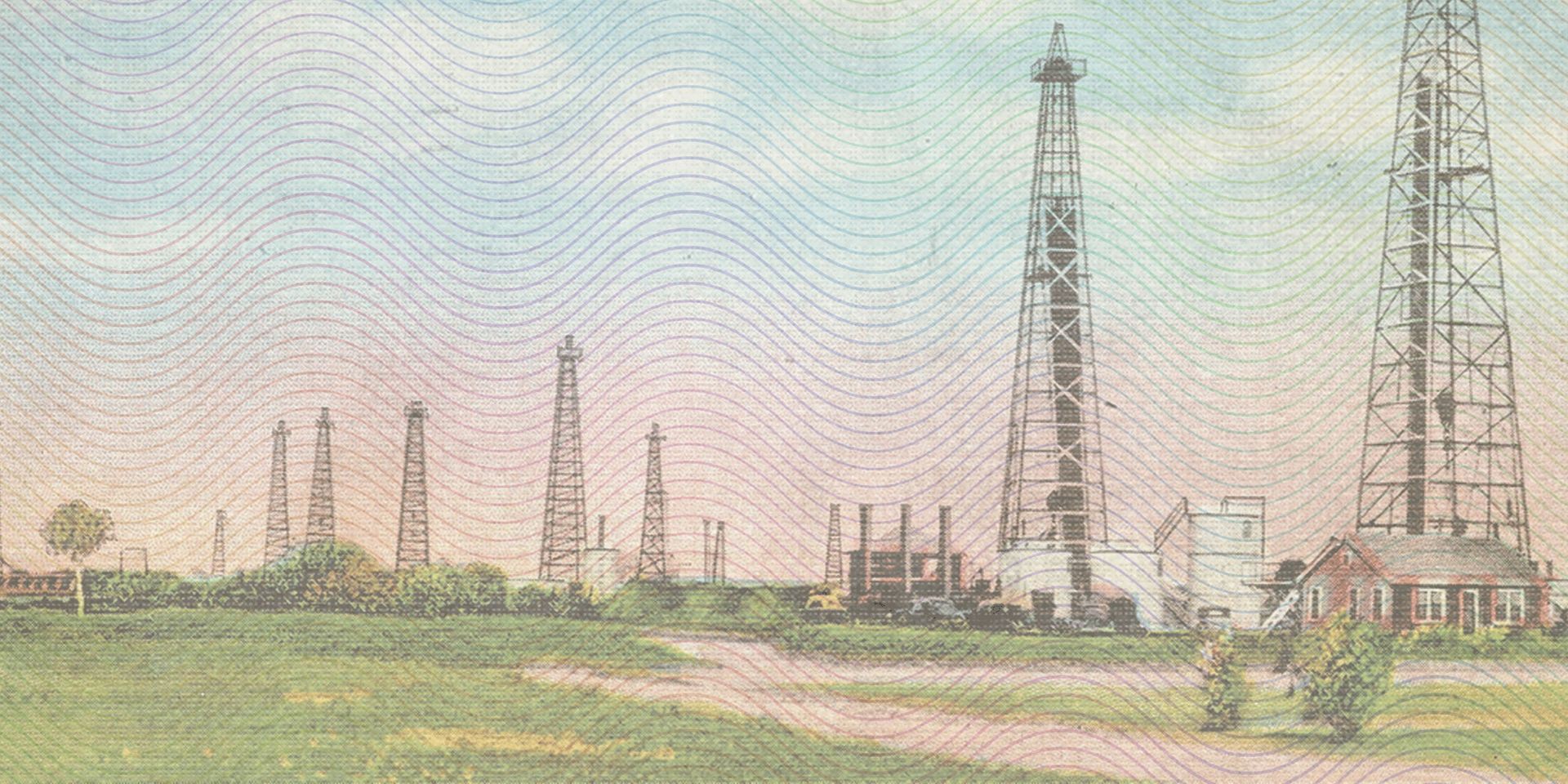 Robert Earl Keen
Texas Uprising with Todd Snider, John R. Miller, Hayes Carll, Kevin Galloway and Kelsey Waldon
08/20/2022
Gates at 1:00 PM
Show at 02:00 PM
Don't miss your chance to see the legend live in his home state for the final time!
The road is ending soon. Legendary Texas songwriter and entertainer Robert Earl Keen will wrap up 41 years on the road with the final leg of his final tour.
Keen made the announcement in January, 2022, with a personal video posted on his social media accounts. "I've been blessed with a lifetime of brilliant, talented, colorful, electrical, magical folks throughout my life," Keen said. "This chorus of joy, this parade of passion, this bull rush of creativity, this colony of kindness and generosity are foremost in my thoughts today. It's with a mysterious concoction of joy and sadness that I want to tell you that as of September 4, 2022, I will no longer tour or perform publicly."
A Houston native, Robert has grown into one of Lone Star State's most revered singer-songwriters, following in the footsteps of his friends Guy Clark and Townes Van Zandt. In 2019, at a homecoming at the Houston Rodeo, Robert performed with his college friend Lyle Lovett. The old friends opened the show for George Strait to a record-breaking audience of more than 80,000.
Keen and his band hit the road, going out 180 days a year, to play dance halls, roadhouses, theaters, and festival grounds with diverse crowds of college kids, serious singer-songwriter fans, and plenty of true believers. In 2018, Keen returned to College Station to accept the Texas A&M Distinguished Alumni Award. The prestigious honor has been granted to only a few hundred of Texas A&M's half a million alumni. The award recognizes Aggies who have achieved excellence in their chosen professions, made meaningful contributions to Texas A&M University, and in their local Communities.
Keen will continue to write music and create, host his popular podcast, support young artists, and follow his artistic muse wherever it takes him.
Reserved Pit Price: $139.50
Reserved Prices: $109.50, $89.50, $79.50, $69.50, $59.50, $49.50
No lawn seating is available for this show.

Premium seats (Aisle seats) increase prices by $20.


Read More...
Close
To receive text updates about this show, text REK22 to (877) 350-1693.
There is a STRICT bag size requirement for this show. All bags and purses (unless clear) must be smaller than 4.5" x 6.5". Clear bags must be smaller than 12" x 12".
Tentative set times:
Kelsey Waldon at 2:00 PM
Kevin Galloway at 3:00 PM
Hayes Carll at 4:15 PM
John R Miller & Chloe at 5:45 PM
Todd Snider at 7:00 PM
Robert Earl Keen at 8:45 PM
Please note that these set times are tentative and subject to change on the day of the concert.
Presented by: