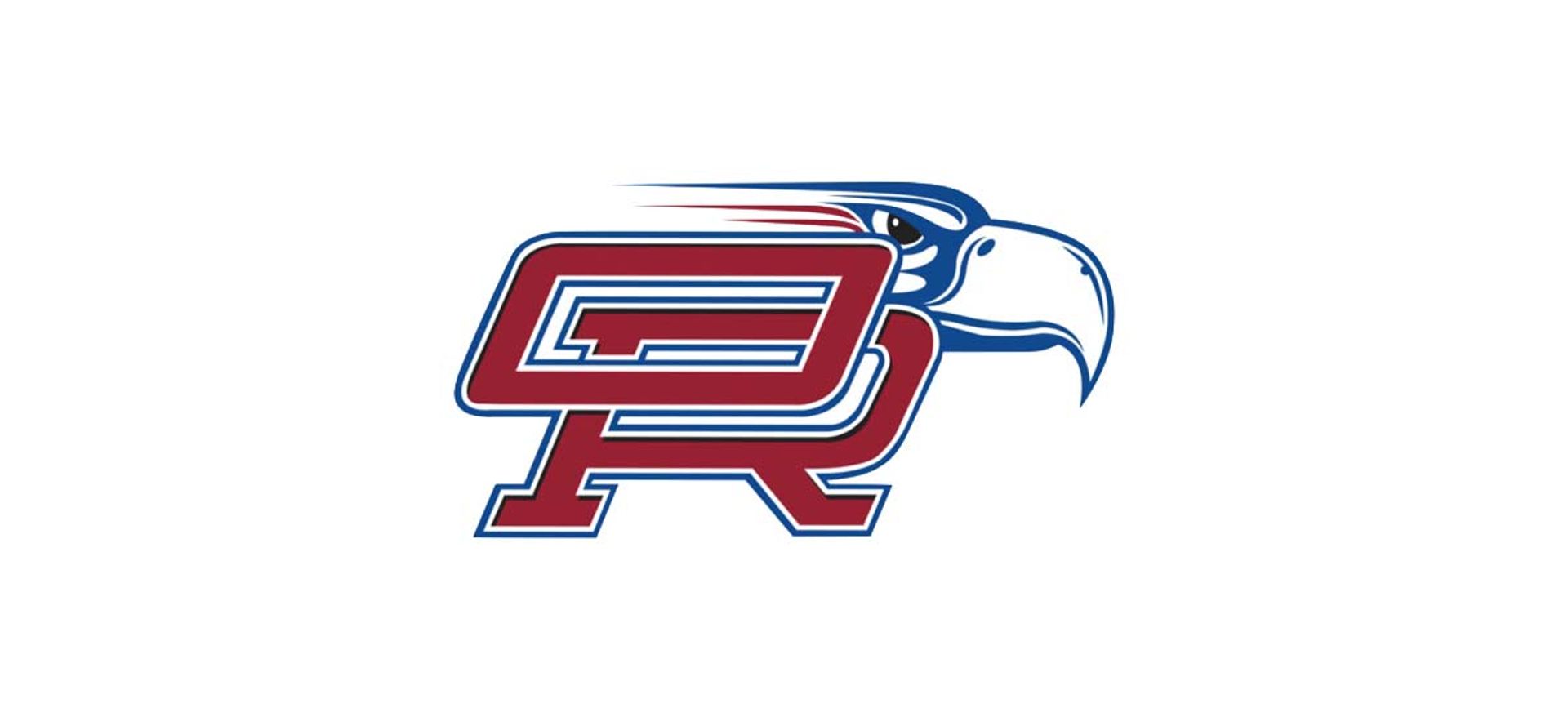 Oak Ridge High School Graduation
Class of 2022
05/25/2022
Gates at 6:00 PM
Show at 07:30 PM
Congratulations Class of 2022!
Please Note:



Out of respect to all graduates and their families, no blow-horns, noise makers or balloons will be allowed.
As a reminder, no smoking, to include vaping, is allowed at CISD events.
Tickets will be distributed through your school.
To receive text updates about this show, text ORGrad22 to (877) 350-1693 .
Read More...
Close