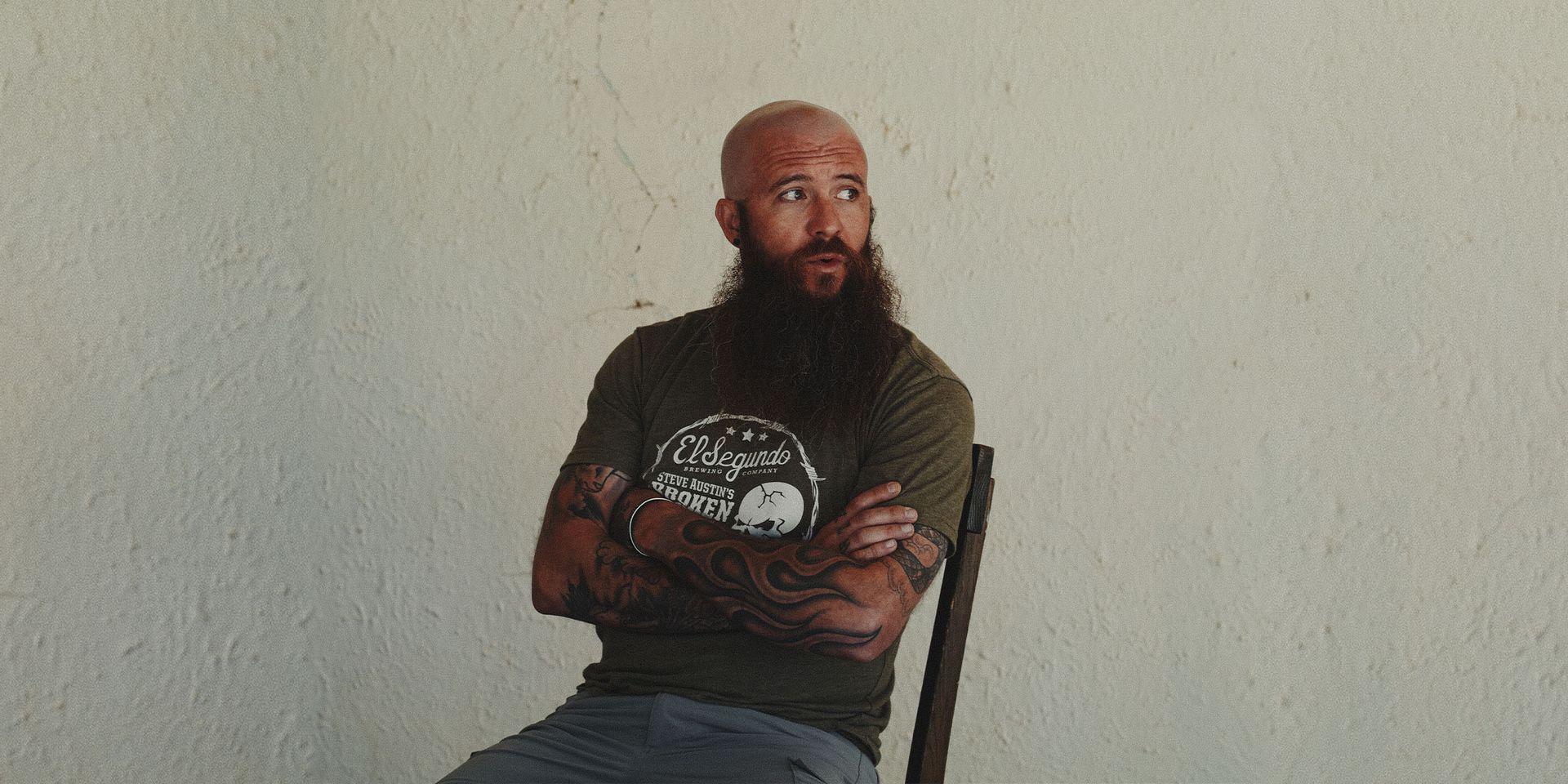 Cody Jinks
with Lukas Nelson and The Promise of the Real
05/21/2022
Gates at 5:00 PM
Show at 06:00 PM
Cody Jinks is the kind of artist who thrives being on the road, traveling from city to city playing shows night after night. In a typical year, the singer-songwriter isn't at home longer than five or six weeks at a time. That road-heavy approach, when coupled with a ferocious live show, has helped Jinks amass a loyal fanbase and carve out a successful career on his own terms as an independent artist.
Much of this success is due to Jinks' songwriting, which is refreshingly raw and honest about life's ecstatic ups and agonizing downs. And so, in early 2020, when faced with being off the road for an indefinite period due to the pandemic, Jinks decided to hunker down, stay busy and work on his craft. "My wife and I were sitting on the front porch and I said, 'You know what I'm going to do with this time? I'm going to become a better songwriter. I don't know how long the lockdown is going to be, but I need to reach out to songwriters I haven't written with before and pick their brains. I need to get better at my craft. I need to learn from some other people.'"
Jinks ended up connecting with old friends, frequent collaborators and even some of his heroes for virtual writing sessions. The result was a productive time: In May 2021, he simultaneously recorded two full-length albums in two different styles: a solo country record, Mercy—written entirely during the pandemic—and a metal record, None The Wiser, under the band name Caned By Nod.


Pit Price: $200-300
Reserved Prices: $25-200
Lawn Price: $35

Premium seats (Aisle seats) increase prices by $10-$20.


To receive text updates about this show, text Jinks22 to (877) 350-1693 .
Read More...
Close