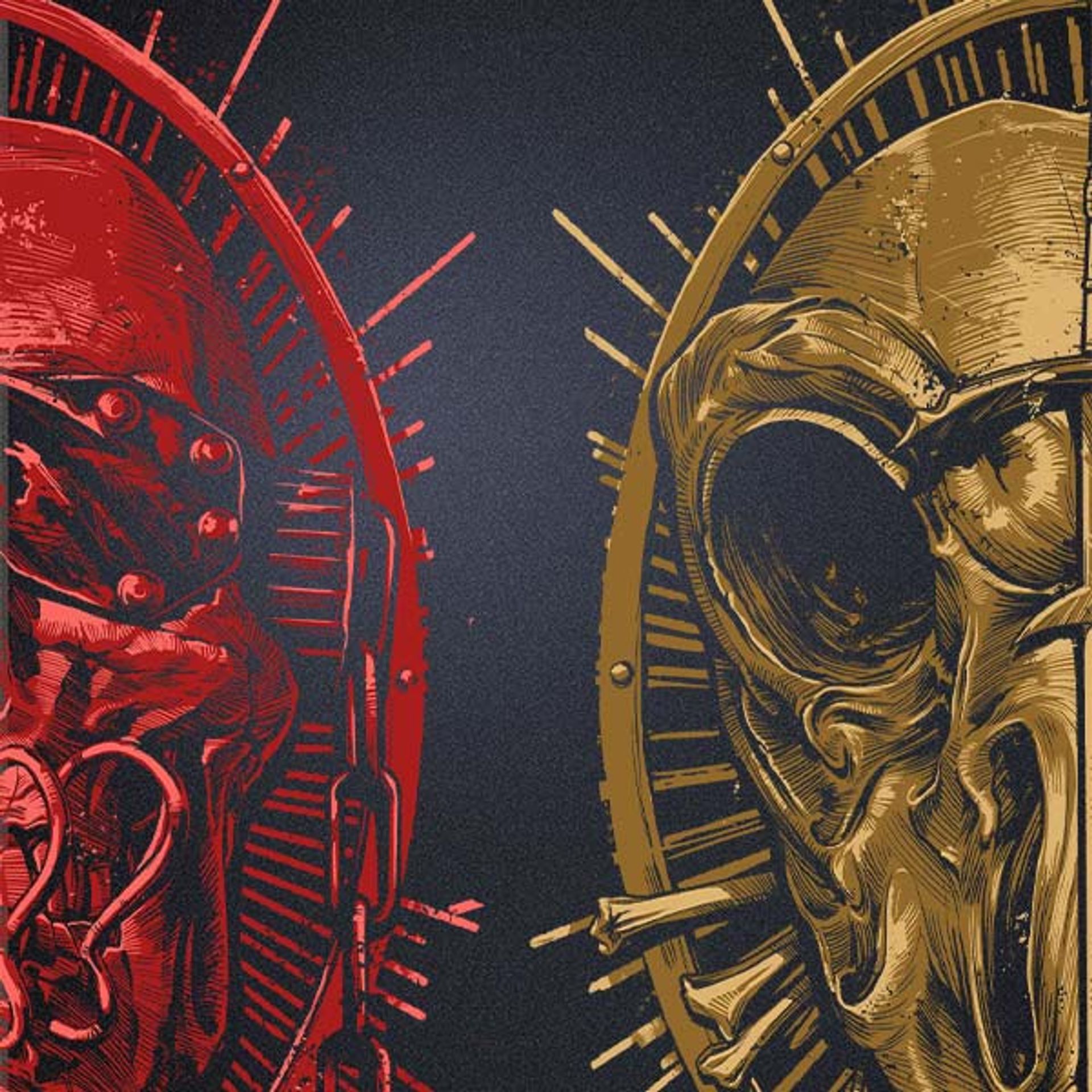 Megadeth and Lamb of God with Trivium and Hatebreed
08/22/2021
Show at 06:30 PM
Previously scheduled for July 17, 2020
The Megadeth & Lamb of God show originally scheduled for July 17, 2020 has been rescheduled to next year, August 22, 2021. Guests who want to attend the new event date should hold on to their tickets.


Pit Price: $69.50
Reserved Prices: $29.50-114.50
Lawn Seating is not available for this show.


To receive text updates about this show, text Megadeth20 to (877) 350-1693.
Read More...
Close