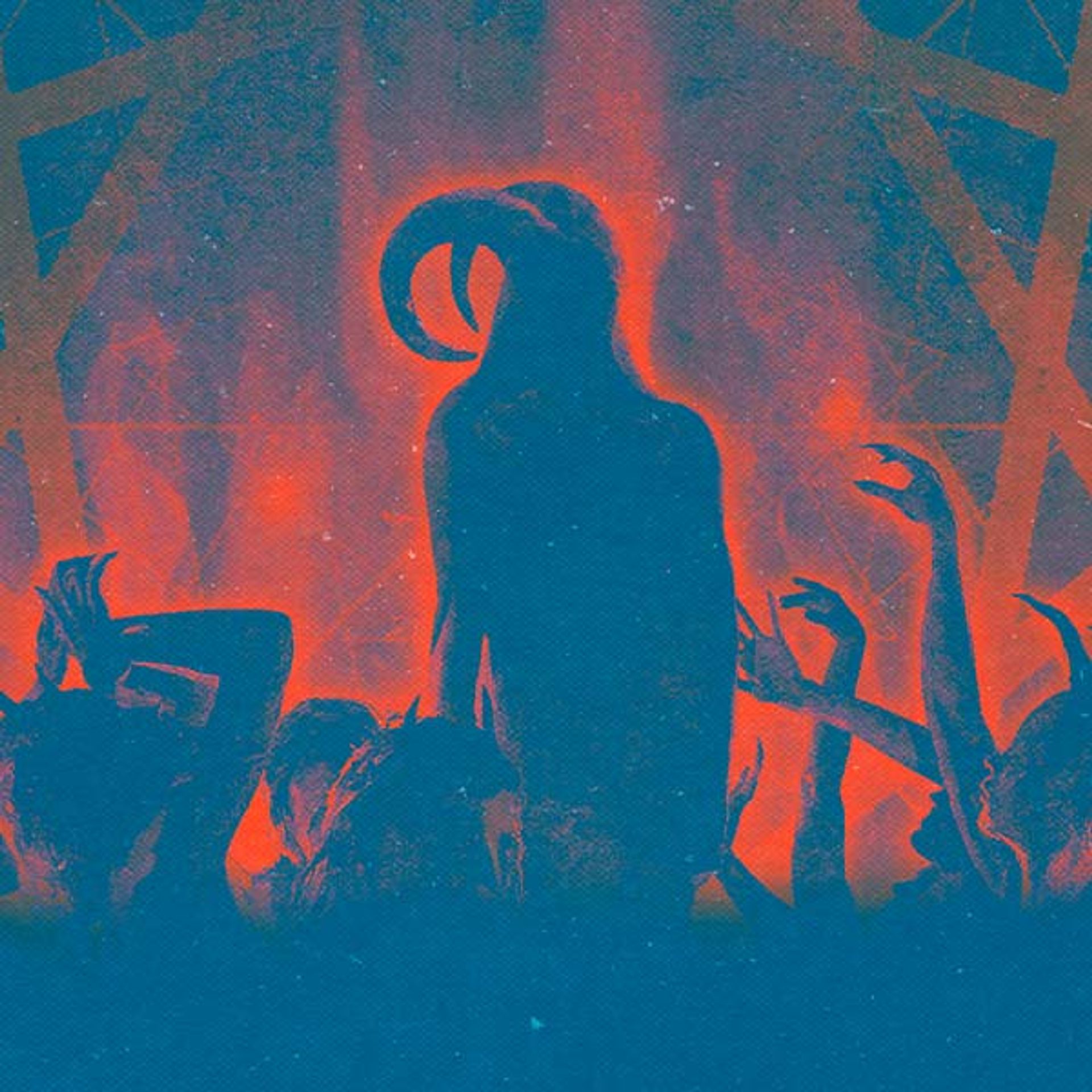 Knotfest Roadshow 2021: Slipknot, Killswitch Engage, Fever 333 and Code Orange
10/29/2021
Show at 07:30 PM
SLIPKNOT, one of the most thrilling and visceral musical collectives on the planet, are excited to announce a return to the road for their incendiary 2021 incarnation of the KNOTFEST ROADSHOW.


SLIPKNOT's live show continues to thrill their fiercely loyal following, selling out bigger venues with each outing. Reviews of their last sold-out European arena tour, which was completed mere weeks before the world locked down, were unanimous in their praise, with Kerrang! awarding London's sold-out 20,000 cap O2 Arena show a 5/5 rating, declaring "there is no better metal band on earth than this."


GA Pit Price: $99.50
Reserved Prices: $39.50 - $99.50
Lawn Price: $29.50


To receive text updates about this show, text Slipknot21 to (877) 350-1693.
Read More...
Close