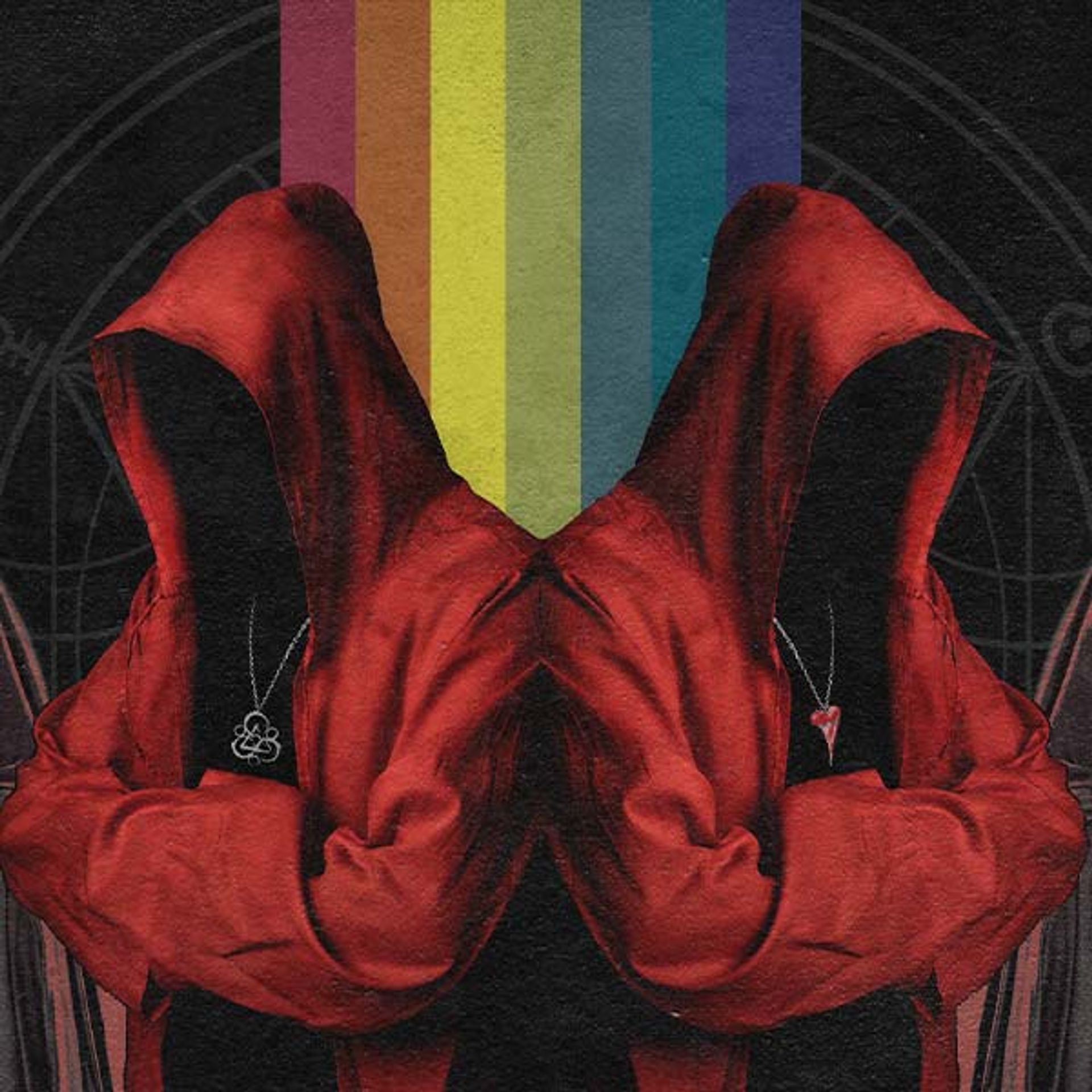 Coheed and Cambria & The Used with Meet Me @ The Altar
09/06/2021
Show at 12:00 AM
Coheed & Cambria and The Used tag-team a night of epic, visionary rock.


Comprised of Claudio Sanchez (Vocals / Guitar), Travis Stever (Guitar), Josh Eppard (Drums) and Zach Cooper (Bass), Coheed and Cambria have gripped listeners and press around the globe with their visionary compositions and conceptual mastery. In 2018, Coheed and Cambria made a stunning return with their new album THE UNHEAVENLY CREATURES, which debuted at #1 on Billboard's "Hard Rock Albums" chart, #6 current sales and Top 15 on the "Billboard 200" chart.

Painful and perverse, intimate and obnoxious, aggressively heavy and irresistibly catchy, confusingly profound and primitively pedestrian – The Used transform songs into anthems. The reckless honesty and unrelenting dedication that saw The Used kick down doors at radio and MTV, for a generation of disenfranchised post-hardcore provocateurs, persists today. It's newly remade with a sly shimmer that never sacrifices the band's enchanting anarchy or restless soul.

Meet Me @ The Altar present a new musical and cultural paradigm for pop punk. The Florida trio—Edith Johnson [vocals], Téa Campbell [guitar], and Ada Juarez [drums]—certainly rip just as hard as the forbearers who inspired them, but the group also speak from a position rarely, if ever, heard in the genre as proud women of color.


GA Pit Price: $69.50
Reserved Seat Prices: $29.50-69.50
No Lawn Seating is currently available for this event.

Premium seats (Aisle seats) increase prices by $10-$20.


To receive text updates about this show, text Coheed21 to (877) 350-1693.
Read More...
Close