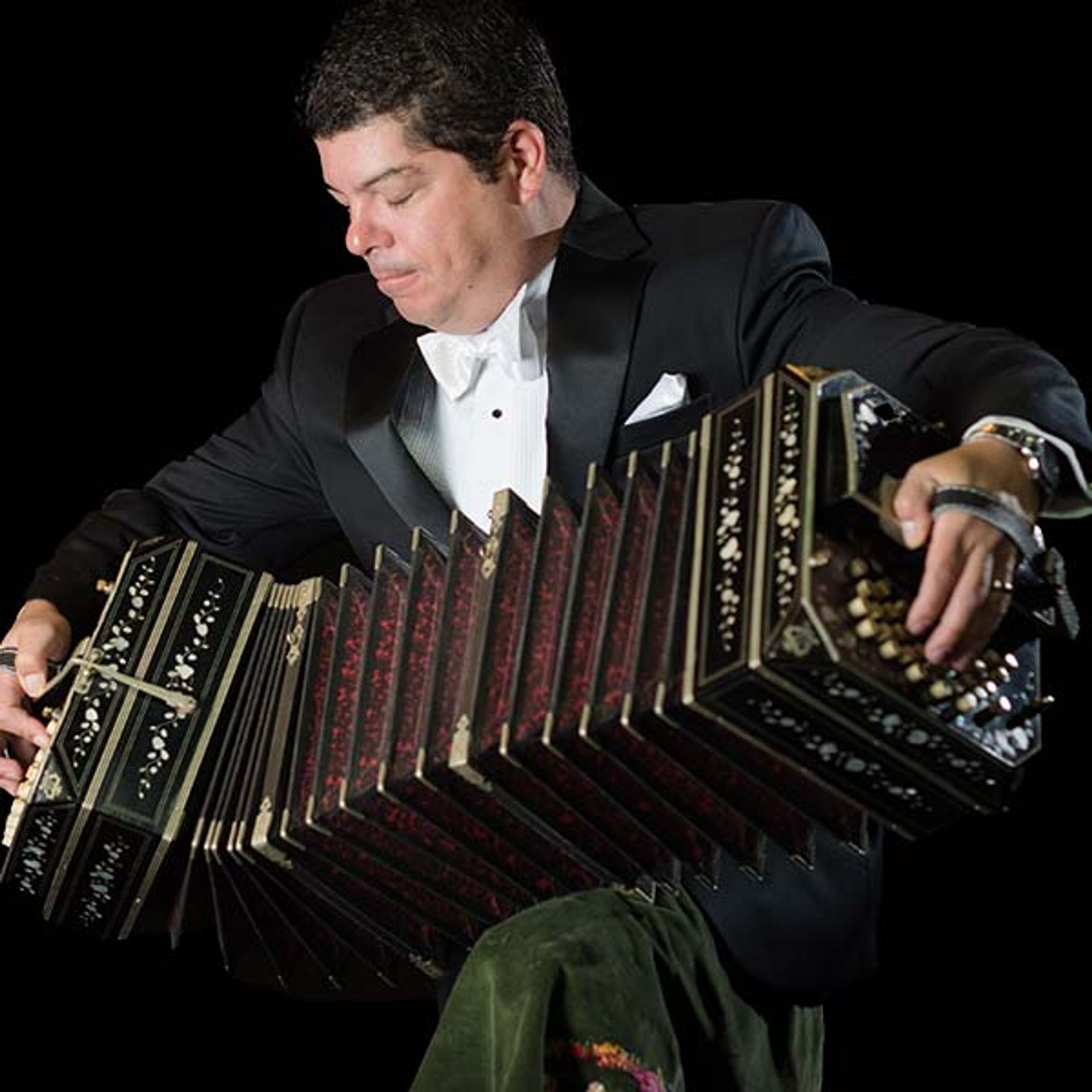 River Oaks Chamber Orchestra Livestream from The Pavilion
09/26/2020
Show at 05:00 PM
September 26th at 5 PM | Livestreamed Performance


Starburst
River Oaks Chamber Orchestra
Watch Online
ROCO's (River Oaks Chamber Orchestra) 16th season, "Color and Light," will kick off on September 26 with Starburst, a program of musical light and energy, in a fully virtual, free live-streamed performance from The Cynthia Woods Mitchell Pavilion, without an in-person audience.


Tune in and interact with the orchestra on Facebook Live, YouTube Live, or their website, at ROCO.org/live.


"What a gift to ROCO for us to be able to open our 16th season at The Cynthia Woods Mitchell Pavilion! It isn't just that it is an outdoor theatre that will provide a safer environment for our musicians, but it is also a jewel of a venue and one of the special places where Houston's spirit shines best," said Alecia Lawyer, ROCO Founder/Artistic Director/Principal Oboist.


"We are excited to host ROCO at our venue for such an exciting performance," said Jerry MacDonald, President and CEO of The Pavilion. "This is a wonderful opportunity for us to broaden our performing arts offering in a fun and unique way and we hope everyone will join in to watch the livestream performance."


Conducted by ROCO's Artistic Partner, Mei-Ann Chen, Starburst is built around a world premiere commission by composer and bandoneonist Richard Scofano, who will also be the featured soloist for the work. The symphonic poem, entitled La Tierra Sin Mal (translating to The Land Without Evil), is inspired by the mythology of the Guaraní people, and takes the form of a concerto for bandoneon (a Latin-American bellowed instrument) and orchestra. Starburst will also present works from Fauré, Debussy, and Sibelius, as well as more modern composers, including Jessie Montgomery's piece Starburst, and the instrumental version of Eric Whitacre's Lux Aurumque.
Read More...
Close