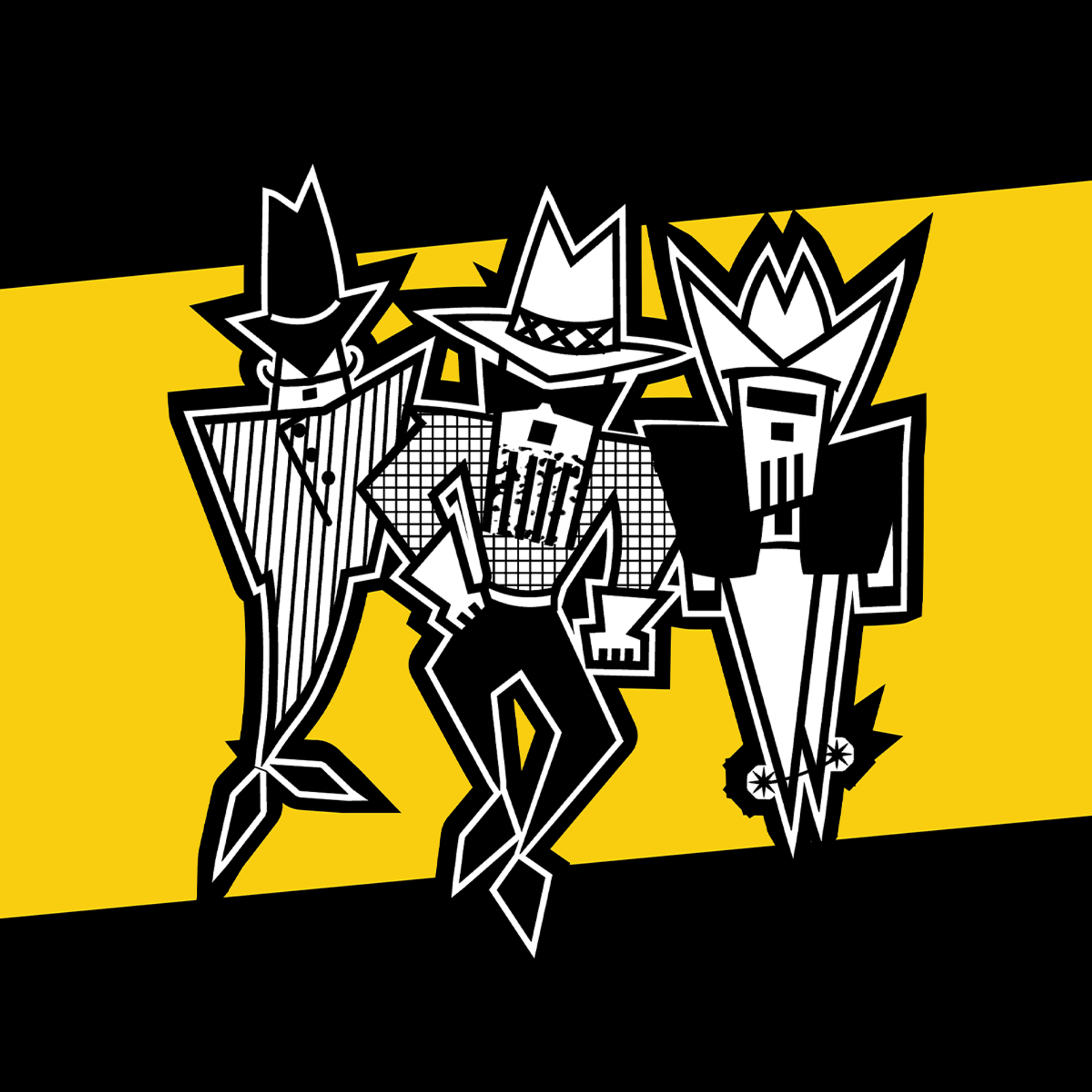 ZZ TOP & BAD COMPANY WITH CHEAP TRICK
05/18/2019
Show at 11:00 PM
ZZ Top's 50th Anniversary Texas Bash
ZZ Top celebrates 50 Texas years.
ZZ Top comes home to Texas for one serious 50th Anniversary Bash. With Bad Company along for the ride and Cheap Trick as a special guest, we're in for an absolutely rocking night with That Little Ol Band from Texas. We'll see you here!
Ticket Prices
RESERVED PIT
RESERVED SEATS: $199.50, $129.50, $99.50, $79.50, $49.50
LAWN: $49.50

Get Text Updates: Text ZZTop19 to 555888 for ZZ Top concert updates.
Tickets are on-sale Friday, February 1st at 10 AM
Aisle seat prices are at a $10-$20 increase.
All ticket prices increase $10 on the day of the event.

Read More...
Close