No bags larger than 8.5"x11" will be allowed.
The Pavilion Box Office is currently closed.
ZZ Top celebrates 50 Texas years.
ZZ Top comes home to Texas for one serious 50th Anniversary Bash. With Bad Company along for the ride and Cheap Trick as a special guest, we're in for an absolutely rocking night with That Little Ol Band from Texas. We'll see you here!
Ticket Prices
RESERVED PIT
RESERVED SEATS: $199.50, $129.50, $99.50, $79.50, $49.50
LAWN: $49.50

Get Text Updates: Text ZZTop19 to 555888 for ZZ Top concert updates.
Tickets are on-sale Friday, February 1st at 10 AM
Aisle seat prices are at a $10-$20 increase.
All ticket prices increase $10 on the day of the event.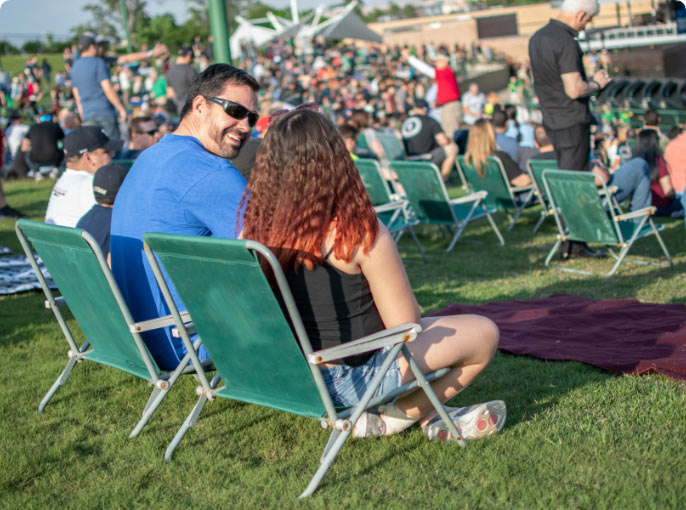 Details, Rules and Parking
Details, Rules and Parking
Parking
Preferred parking is available for $20 plus service charge. FREE guest parking is available in lighted and patrolled lotsconvenient to The Pavilion.

Pavilion Rules
Permitted and non-permitted items may vary per show. Camera policies are set at the discretion of the artist and may vary at each show. For a full list of rules and permitted items please see below.

Notice
All shows, especially opening acts are tentative and subject to change without notice. Ticket prices are subject to change without notice. Service charges will apply. Ticketmaster and Live Nation Ticketing is the official ticketing source of The Cynthia Woods Mitchell Pavilion. The Pavilion does not endorse or recommend any other ticketing source for events held at The Pavilion. The only exception is when purchasing tickets through an official artist fan club website.