No bags larger than 8.5"x11" will be allowed.
Only soft/crushable, uncapped cups will be allowed into the facility for this event.
The Pavilion Box Office is currently closed.
× COVID-19 UPDATE: In response to recent recommendations established by the Center for Disease Control and Prevention, The Cynthia Woods Mitchell Pavilion will be postponing or canceling some previously-scheduled events and activities. Learn more.
Train and Goo Goo Dolls bring 20+ years of hits to our stage.
After an iconic 20+ years of music, Columbia Records Grammy-winning multi-platinum selling band Train officially released their highly anticipated Greatest Hits album and announced a legendary summer tour with co-headliners and Grammy-nominated rockers, the Goo Goo Dolls.
Ticket Prices
RESERVED PIT
RESERVED AREA: $125, $99.50, $79.50, $59.50, $39.50, $29.50
LAWN: $29.50

Tickets are on-sale November 16th at NOON. A limited number of Lawn 4 packs will be sold for $98 plus service fees.

Aisle seat prices are at a $10-20 increase. All ticket prices increase $10 on the day of the event.

Get Text Updates: Text Train19 to 555888 for Train and Goo Goo Dolls concert updates.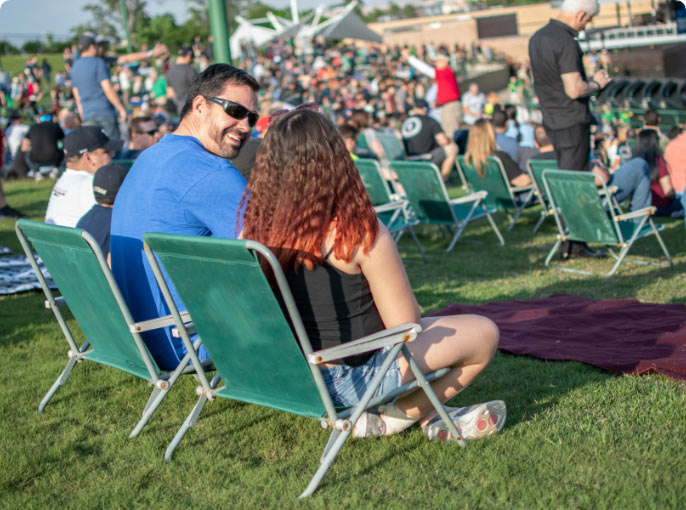 Details, Rules and Parking
Details, Rules and Parking
Parking
Preferred parking is available for $20 plus service charge. FREE guest parking is available in lighted and patrolled lotsconvenient to The Pavilion.

Pavilion Rules
Permitted and non-permitted items may vary per show. Camera policies are set at the discretion of the artist and may vary at each show. For a full list of rules and permitted items please see below.

Notice
All shows, especially opening acts are tentative and subject to change without notice. Ticket prices are subject to change without notice. Service charges will apply. Ticketmaster and Live Nation Ticketing is the official ticketing source of The Cynthia Woods Mitchell Pavilion. The Pavilion does not endorse or recommend any other ticketing source for events held at The Pavilion. The only exception is when purchasing tickets through an official artist fan club website.