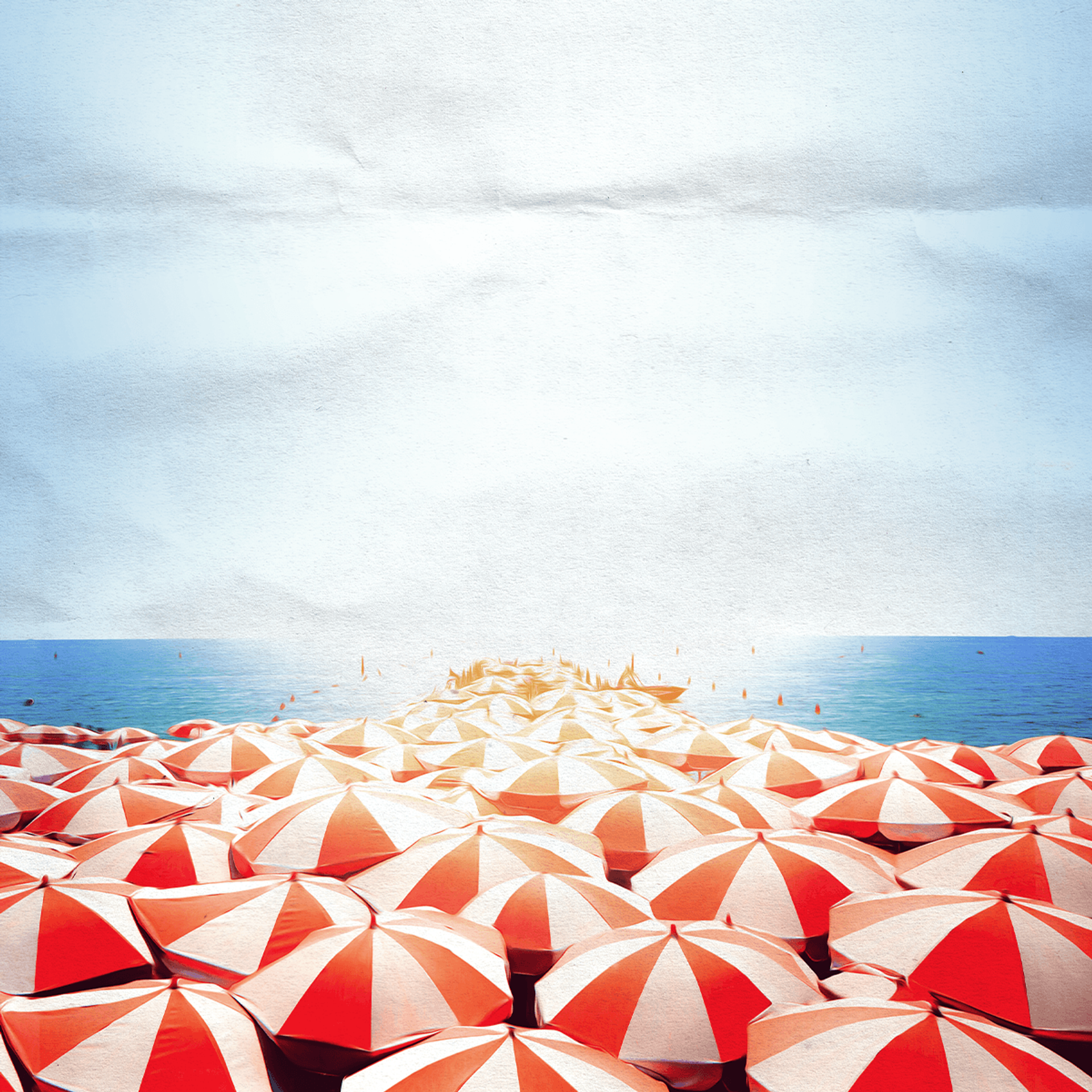 Train and Goo Goo Dolls
06/28/2019
Show at 07:00 PM
[BlockWidget]
Summer 2019 Tour
Train and Goo Goo Dolls bring 20+ years of hits to our stage.
After an iconic 20+ years of music, Columbia Records Grammy-winning multi-platinum selling band Train officially released their highly anticipated Greatest Hits album and announced a legendary summer tour with co-headliners and Grammy-nominated rockers, the Goo Goo Dolls.
Ticket Prices
RESERVED PIT
RESERVED AREA: $125, $99.50, $79.50, $59.50, $39.50, $29.50
LAWN: $29.50

Tickets are on-sale November 16th at NOON. A limited number of Lawn 4 packs will be sold for $98 plus service fees.

Aisle seat prices are at a $10-20 increase. All ticket prices increase $10 on the day of the event.

Get Text Updates: Text Train19 to 555888 for Train and Goo Goo Dolls concert updates.
Read More...
Close