No bags larger than 8.5"x11" will be allowed.
The Pavilion Box Office is currently closed.
Majic Under the Stars returns this October!
A star-studded line-up featuring Maze, Keith Sweat, Kem and Dana Jackson hits our stage this Fall for a spectacular night of music.
Ticket Prices
RESERVED PIT: $179.50
RESERVED SEATS: $129.50, $109.50, $89.50, $69.50, $59.50, $49.50
LAWN SEATING: $35
Aisle seats are at a $10-$20 premium.


Get Text Updates: Text MajicUTS19 to 555888 for Majic Under the Stars concert updates.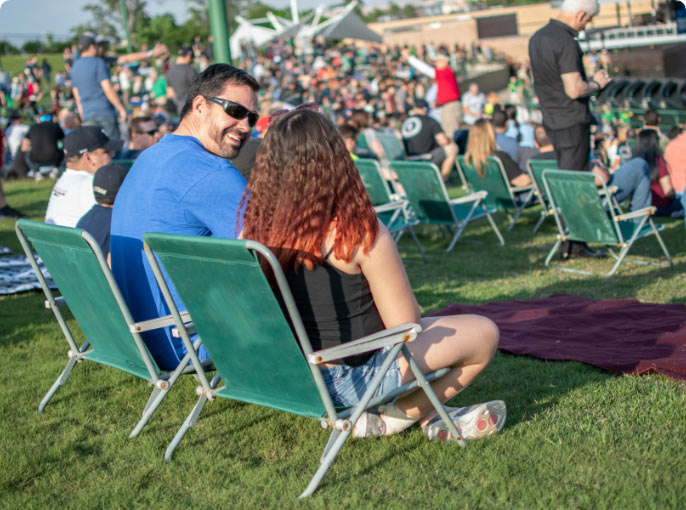 Details, Rules and Parking
Details, Rules and Parking
Parking
Preferred parking is available for $20 plus service charge. FREE guest parking is available in lighted and patrolled lotsconvenient to The Pavilion.

Pavilion Rules
Permitted and non-permitted items may vary per show. Camera policies are set at the discretion of the artist and may vary at each show. For a full list of rules and permitted items please see below.

Notice
All shows, especially opening acts are tentative and subject to change without notice. Ticket prices are subject to change without notice. Service charges will apply. Ticketmaster and Live Nation Ticketing is the official ticketing source of The Cynthia Woods Mitchell Pavilion. The Pavilion does not endorse or recommend any other ticketing source for events held at The Pavilion. The only exception is when purchasing tickets through an official artist fan club website.