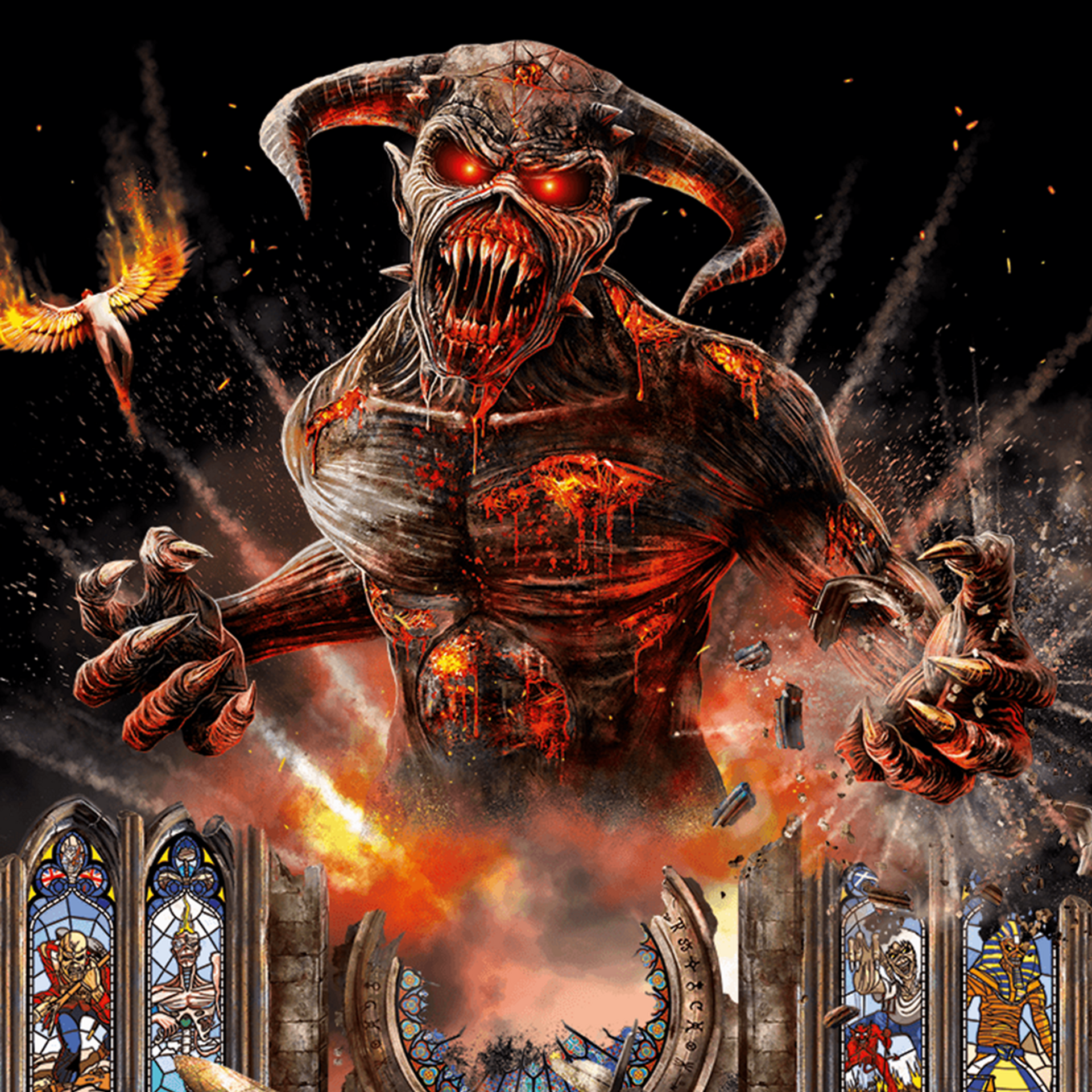 Iron Maiden with The Raven Age
09/22/2019
Show at 07:30 PM
Legacy of the Beast Tour '19
Iron Maiden delivers their biggest production ever.
Steve Harris, bassist and founder member adds, "We gave a lot of thought to the set list for this Tour as the songs needed to follow the narrative of the changing worlds of the stage show. We feel we ended up with a very strong and well balanced set mixing songs we haven't played in many years like 'Flight Of Icarus,' 'Sign Of The Cross' and 'The Clansman' with songs we know the fans want to hear like 'The Trooper,' '2 Minutes To Midnight,' 'The Number Of The Beast,' 'Fear Of The Dark,' 'Run To The Hills,' 'Hallowed Be Thy Name' and others, reflecting the journey through the different themes of the show. The whole band is really enjoying this tour and we are really looking forward to seeing everybody again!"
Ticket Prices
GA PIT: $99.50
RESERVED SEATS: $125, $99.50, $79, $49, $39.50
LAWN: $39.50

Tickets are on-sale November 16th at 10 AM

This is a mobile delivery only event. All tickets will be sold with mobile (E-ticket) delivery only.

Get Text Updates: Text Maiden19 to 555888 for Iron Maiden concert updates.
Read More...
Close