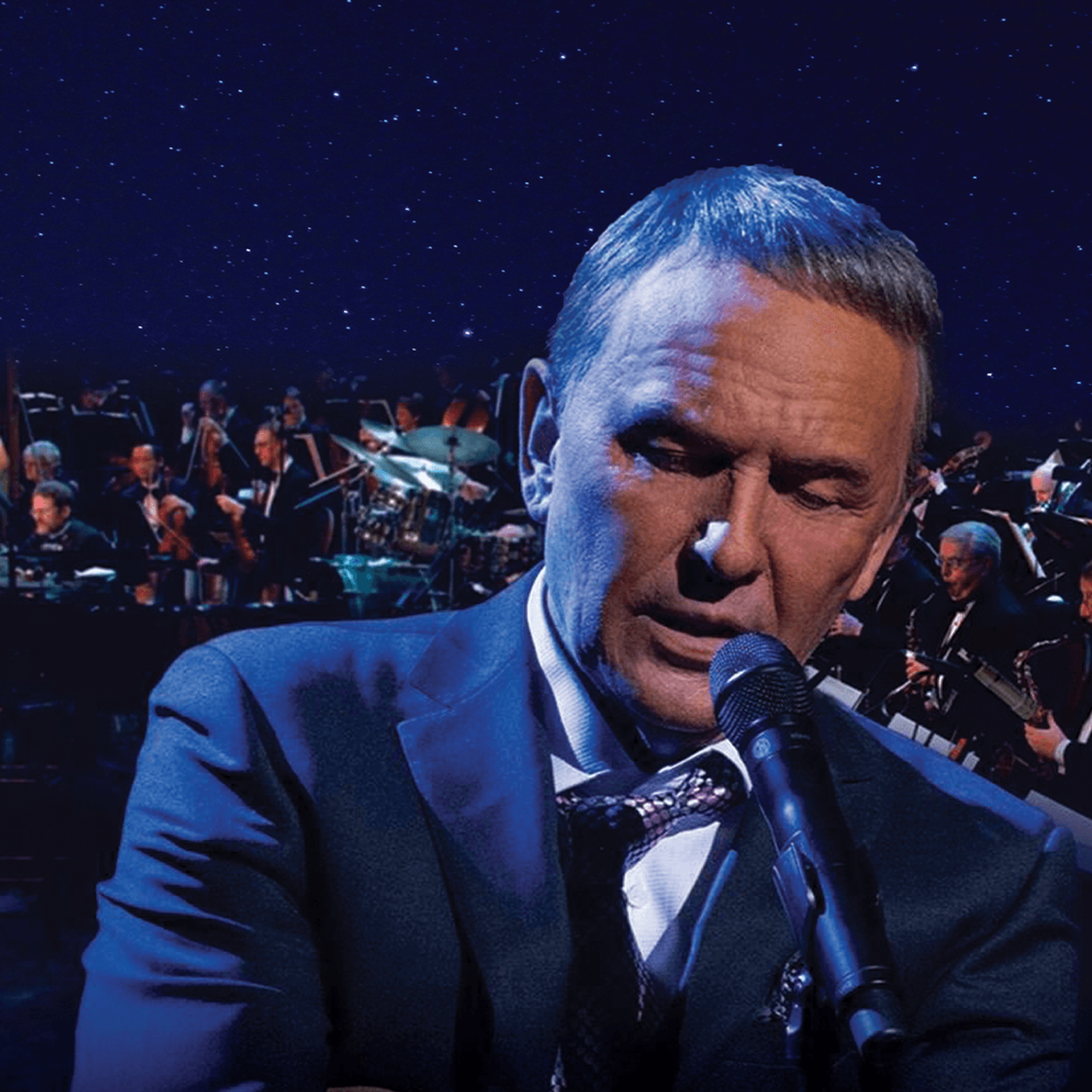 FRANK. The Man. The Music. starring Bob Anderson
04/07/2019
Show at 12:00 AM
A Theatrical Production
Experience a special limited run theatrical tribute to Frank Sinatra.
Starring Bob Anderson, who truly embodies the essence of "Ol' Blue Eyes" himself, FRANK The Man The Music honors the musical legacy of Frank Sinatra and his tremendous contribution to the Great American Songbook. Throughout the evening, fans will be able to experience Frank and his music at the peak of his career in the early 1970's. The event stars Bob Anderson, a singer and actor who is the number one singing impressionist in the world. He is a three-time winner of "Best Entertainer" in Las Vegas and is an inductee in The Casino Legends Hall of Fame and The Las Vegas Entertainer's Hall of Fame. Anderson will also be accompanied by a 32-piece orchestra each night playing all of Sinatra's original arrangements to his most beloved songs.
Ticket Prices
RESERVED PIT: $300, $250, $200, $125
RESERVED SEATS: $99.50, $75, $59.50, $39.50
LAWN: $29.50

On-sale Feb 8th at 10:00 AM
There will be a limited number of Lawn 4 Packs sold for $80.
Aisle seats are at a $10-$20 increase.
All ticket prices increase $10 on the day of the event.
Read More...
Close