Prior to 5 P.M. only crushable cups will be permitted into the venue. After 5 P.M., empty water bottles WITHOUT caps will be permitted into the venue.
Until 5 PM, the South Gates will be closed for entry - please utilize the North and East Gates only.
The Pavilion Box Office is currently closed.
Some of the biggest bands in rock, as well as the genre's rising stars, are ready to rock The Pavilion.
Fans will be immersed into a full-day interactive experience where they will not only be able to see some of their favorite bands live, but will also be exposed to the latest in lifestyle brands and pop-up activations. The entire festival will take place across two incredible stages, allowing fans to experience all of their must-see artists in one rock-filled day. Fans who bring any empty 16 ounce can of Rockstar Energy Drink to recycle at the main gate will have the opportunity to skip the line and be entered to win a signed festival guitar and exclusive meet & greet with festival headliners.
TENTATIVE SET TIMES:

Ticket Prices
GA PIT: $99
RESERVED SEATS: $29.99 or $19.99

Tickets are On-sale March 29th at 10:00 AM
No one act is a condition of ticket sales.
Ticket prices increase $10 on the day of the event.

Get Text Updates: Text Disrupt19 to 555888 for Disrupt Festival concert updates.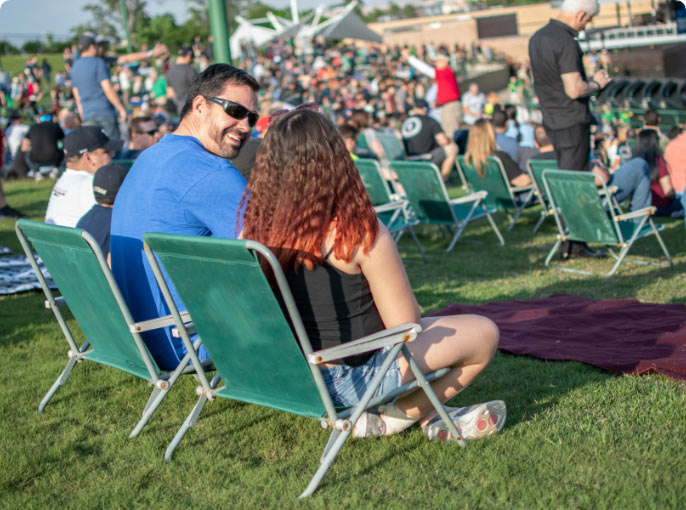 Details, Rules and Parking
Details, Rules and Parking
Parking
Preferred parking is available for $20 plus service charge. FREE guest parking is available in lighted and patrolled lotsconvenient to The Pavilion.

Pavilion Rules
Permitted and non-permitted items may vary per show. Camera policies are set at the discretion of the artist and may vary at each show. For a full list of rules and permitted items please see below.

Notice
All shows, especially opening acts are tentative and subject to change without notice. Ticket prices are subject to change without notice. Service charges will apply. Ticketmaster and Live Nation Ticketing is the official ticketing source of The Cynthia Woods Mitchell Pavilion. The Pavilion does not endorse or recommend any other ticketing source for events held at The Pavilion. The only exception is when purchasing tickets through an official artist fan club website.