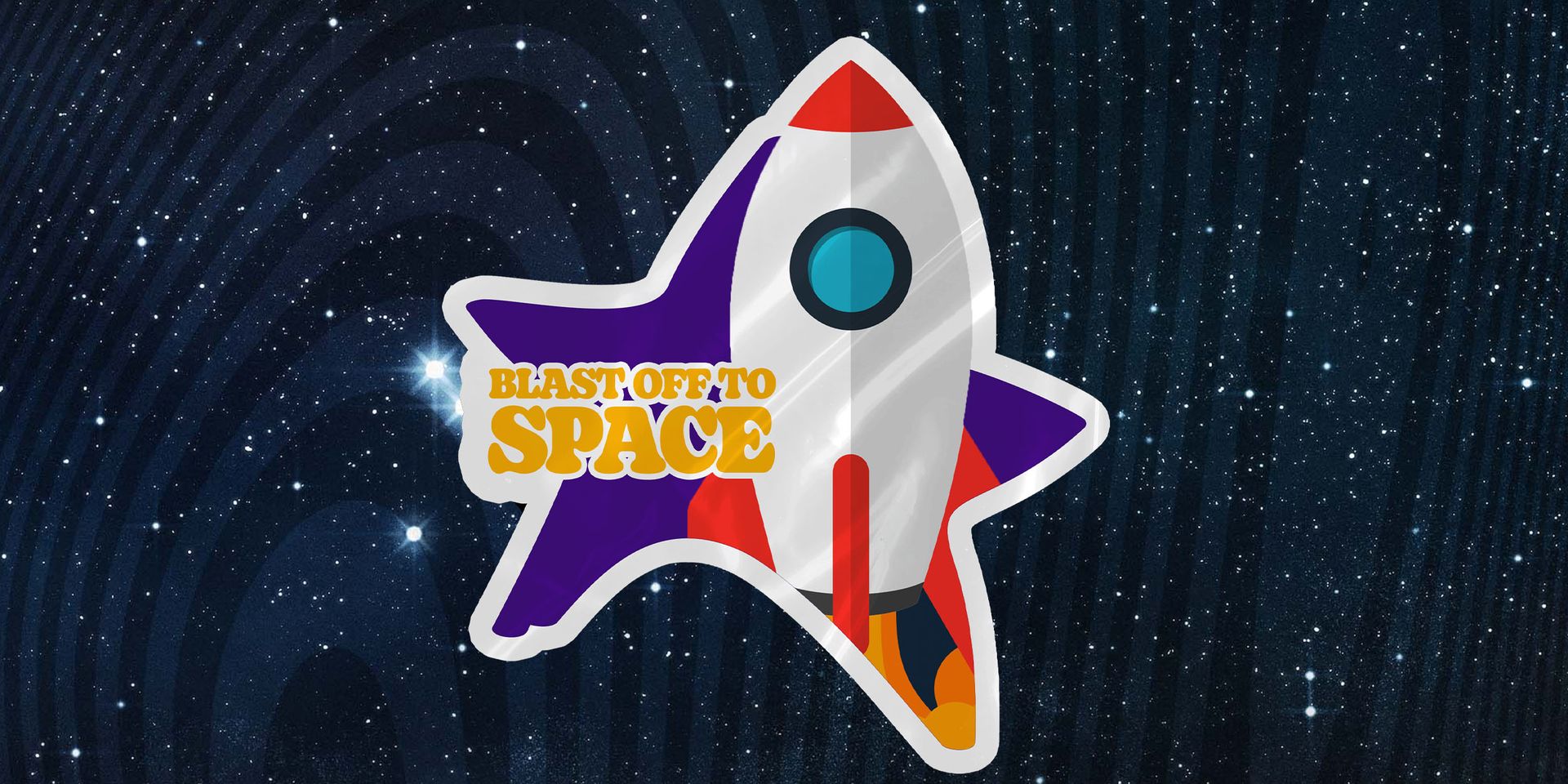 Blast Off to Space
Houston Symphony - no ticket or preregistration required for Free Seating areas
09/14/2023
Gates at 6:30 PM
Show at 07:30 PM
3...2...1...BLAST OFF!
When you think of the classic space scenes captured on film, what do you hear? It's got to be the music – the brilliant music that sends you blazing clear to the other side of the universe. What's better is that this Houston Symphony show, built for your whole family, is about exploring every star and undiscovered planet in our musical galaxy.
Buckle up for an outer-space adventure with action-packed music from Star Wars, E.T., The Planets, and more. From the moon to Mars and beyond, this concert will transport your child's imagination to a galaxy far, far away!
For Text Updates: Text Space23 to (877) 350-1693.
FREE Lawn and Mezzanine Seating - no tickets required.
Orchestra Level Seating: $25


Read More...
Close
Blast off with a good book at The Pavilion's Hats Off to Reading celebration in the Event Center. In partnership with Conroe Independent School District, the FREE and festive literacy event begins at 5:30 p.m. and encourages early reading by offering various literacy-based activities such as games, visiting with characters, making hats and so much more. Children also have the opportunity to choose and take home a FREE book!
There is a STRICT bag size requirement for this show. All bags and purses (unless clear) must be smaller than 4.5" x 6.5". Clear bags must be smaller than 12" x 12".
Tentative Schedule:
Hats Off to Reading in The Pavilion Event Center at 5:30 PM
Gates at 6:30 PM
Blast Off to Space at 7:30 PM
No Intermission
Presented by:
Nicholas Hersh - Conductor