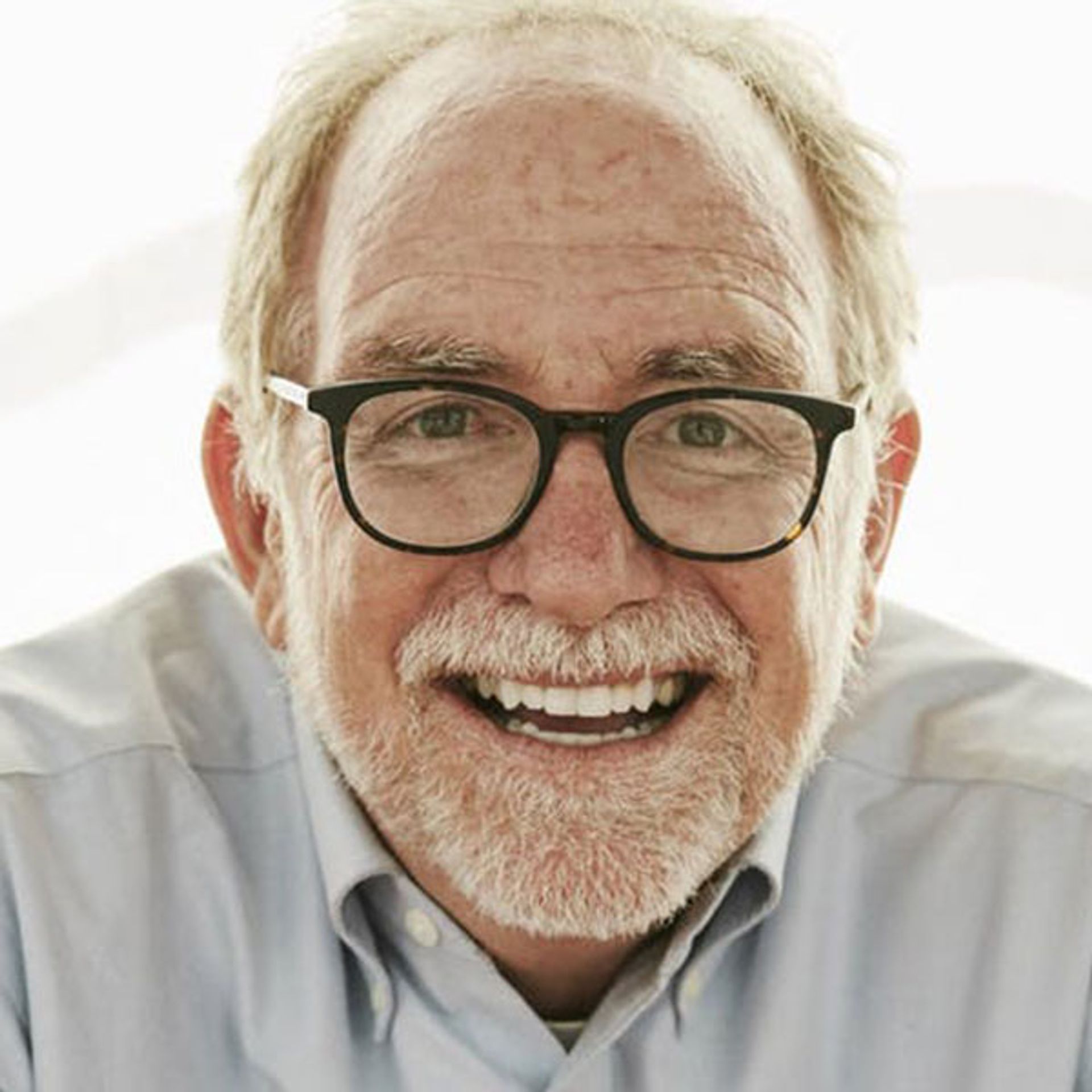 Good Friday with Bob Goff
04/19/2019
Show at 06:00 PM
The Woodlands United Methodist Church
April 19 | Gates 5 PM | Event 6 PM
Good Friday with Bob Goff
The Woodlands United Methodist Church
Free Event. No bags larger than 8.5"x11" will be allowed.
Bob Goff, the best-selling author of Love Does and Everybody Always, will be coming to the The Cynthia Woods Mitchell Pavilion on Good Friday, April 19. He will be the featured speaker as part of The Woodlands United Methodist Church's Good Friday service.
The gates will open at 5:00 p.m. with the church hosting activities for children. The service starts at 6:00 p.m. with worship and an uplifting message from Bob. The Good Friday service is free and open to everyone.

Along with becoming a best-selling author, Bob is an attorney who founded the non-profit human rights organization, Love Does. He started the organization to give a voice and a friend to those in Uganda, India, Nepal, Iraq and Somalia who are fighting for human rights and better educational opportunities. As a result of his work with Love Does, he serves as the Hon. Consul for the Republic of Uganda to the United States.

Bob speaks all across the country to a variety of audiences inspiring leaders and influencers to get to the "do" part of life. His message of putting love into action to make a difference in the community and the world will be inspiring as the highlight of the Good Friday service.

In addition to the Good Friday service, The Woodlands United Methodist Church will have 13 Easter services across its four different worship venues on Easter Sunday, April 21. The services are listed on the church website at www. thewoodlandsumc.org/easter
Read More...
Close