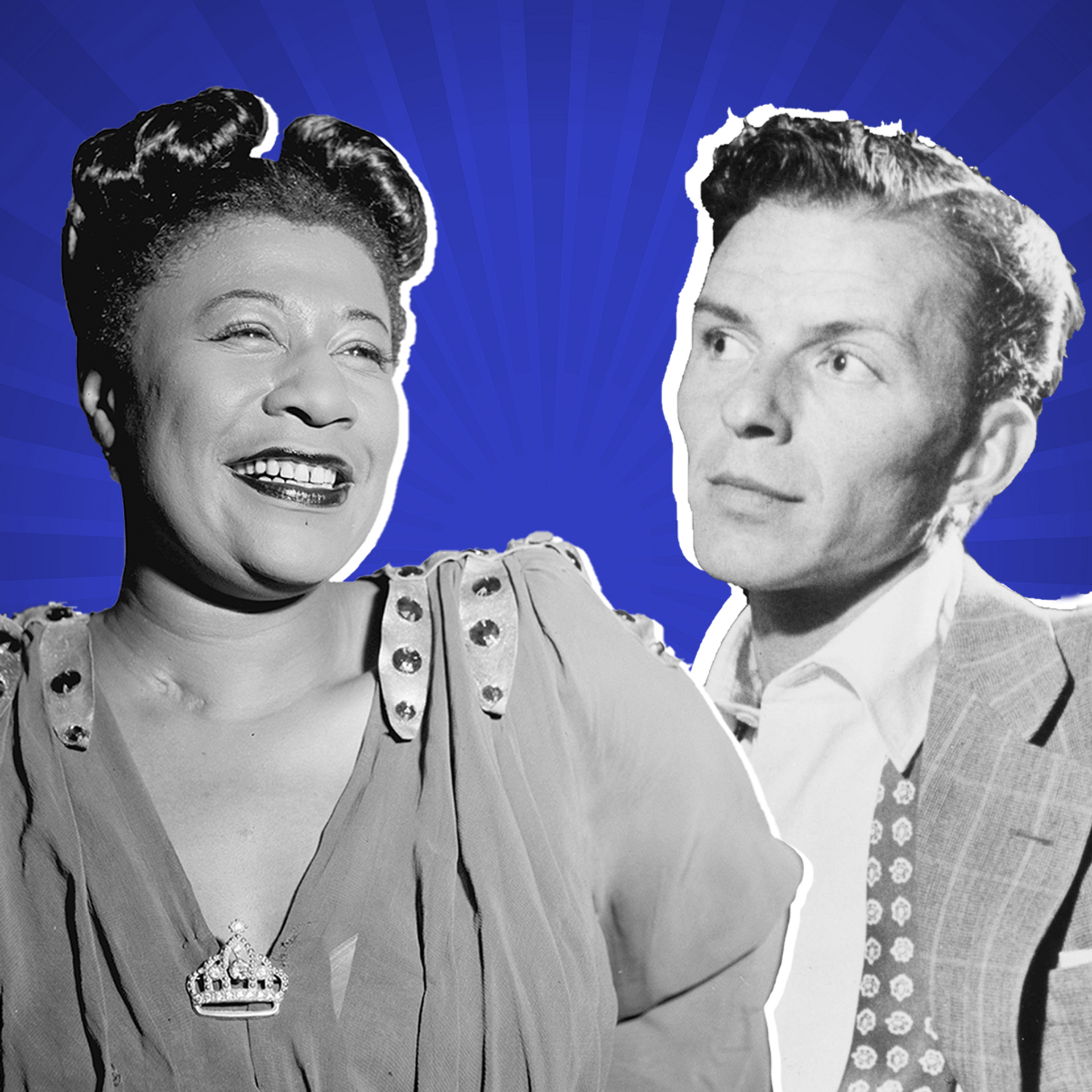 Houston Symphony: An Evening with Frank Sinatra & Ella Fitzgerald
06/08/2019
Show at 08:00 PM
Frank and Ella share the stage.
Frank Sinatra and Ella Fitzgerald are two of the most influential jazz performers to ever pick up a mic. Under the guidance of conductor Lucas Waldin and the Houston Symphony, their iconic styles will share The Pavilion's Main Stage for one very special night. No flash photography allowed.
Ticket Prices
RESERVED SEATS: $20

Lucas Waldin
Conductor

Name
Vocalist

Name
Vocalist


Get Text Updates: Text Sinatra19 to 555888 for Frank & Ella concert updates.
Want reminders about this show?
We'll send a few notes to your email before the show to make sure you don't miss it - we hope to see you here!
Read More...
Close