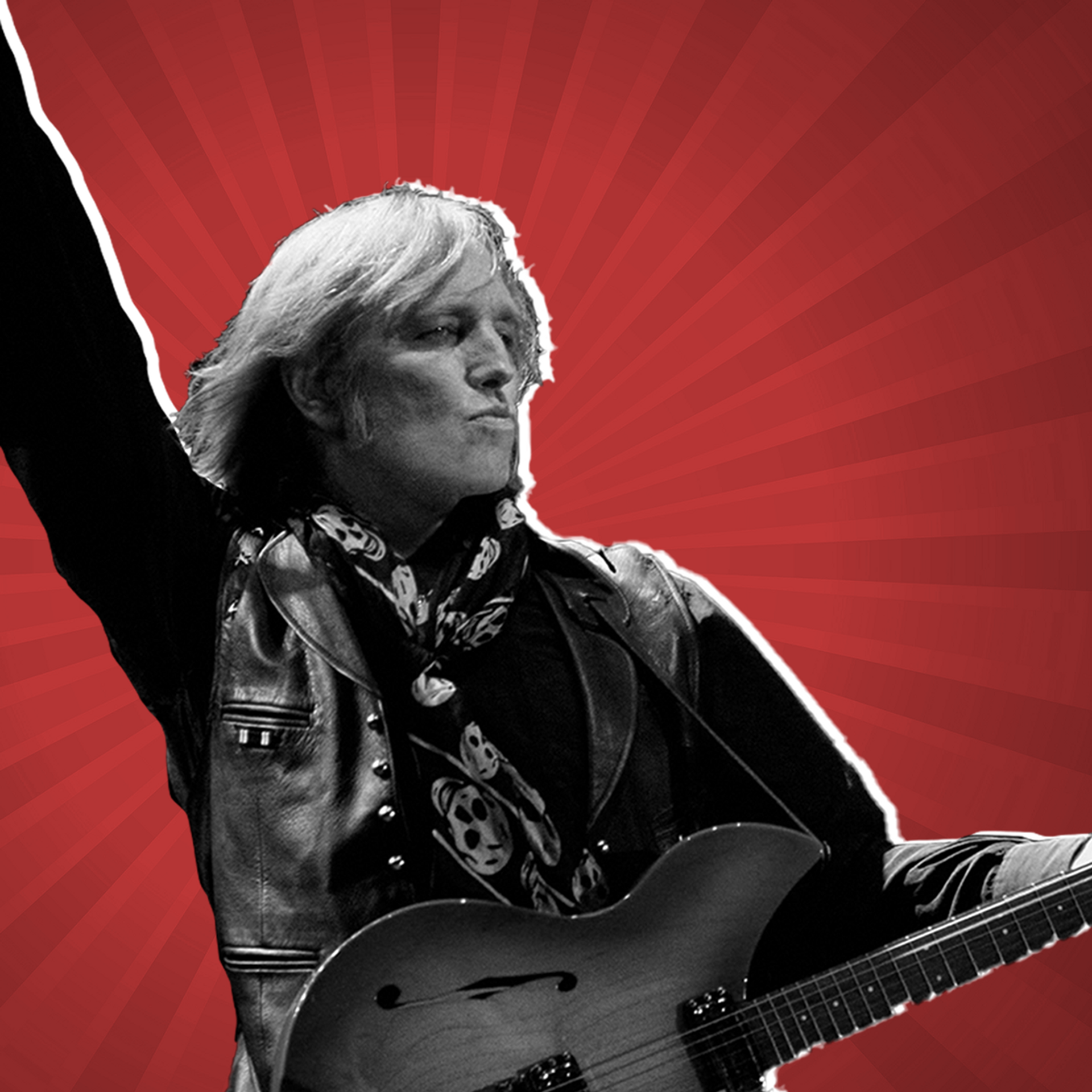 Houston Symphony: The Music of Tom Petty
04/20/2019
Show at 08:00 PM
Presented by
A symphony show that Won't Back Down.
Tom Petty's rocking, rolling classics hit The Pavilion with the full force of the Houston Symphony behind them. Broadway all-star vocalist Tony Vincent rounds out the team of talented musicians who will help bring Petty's music to life once more on our stage. It's the perfect show to share your love of classic rock 'n' roll with your kids, friends and family, but make no mistake - this is a rock show. We'll see you on the lawn!
Ticket Prices
RESERVED SEATS: $20

Brent Havens
Conductor/Arranger

Tony Vincent
Vocalist

Name
Vocalist
Show Program


Presented by
Want reminders about this show?
We'll send a few notes to your email before the show to make sure you don't miss it - we hope to see you here!
Read More...
Close