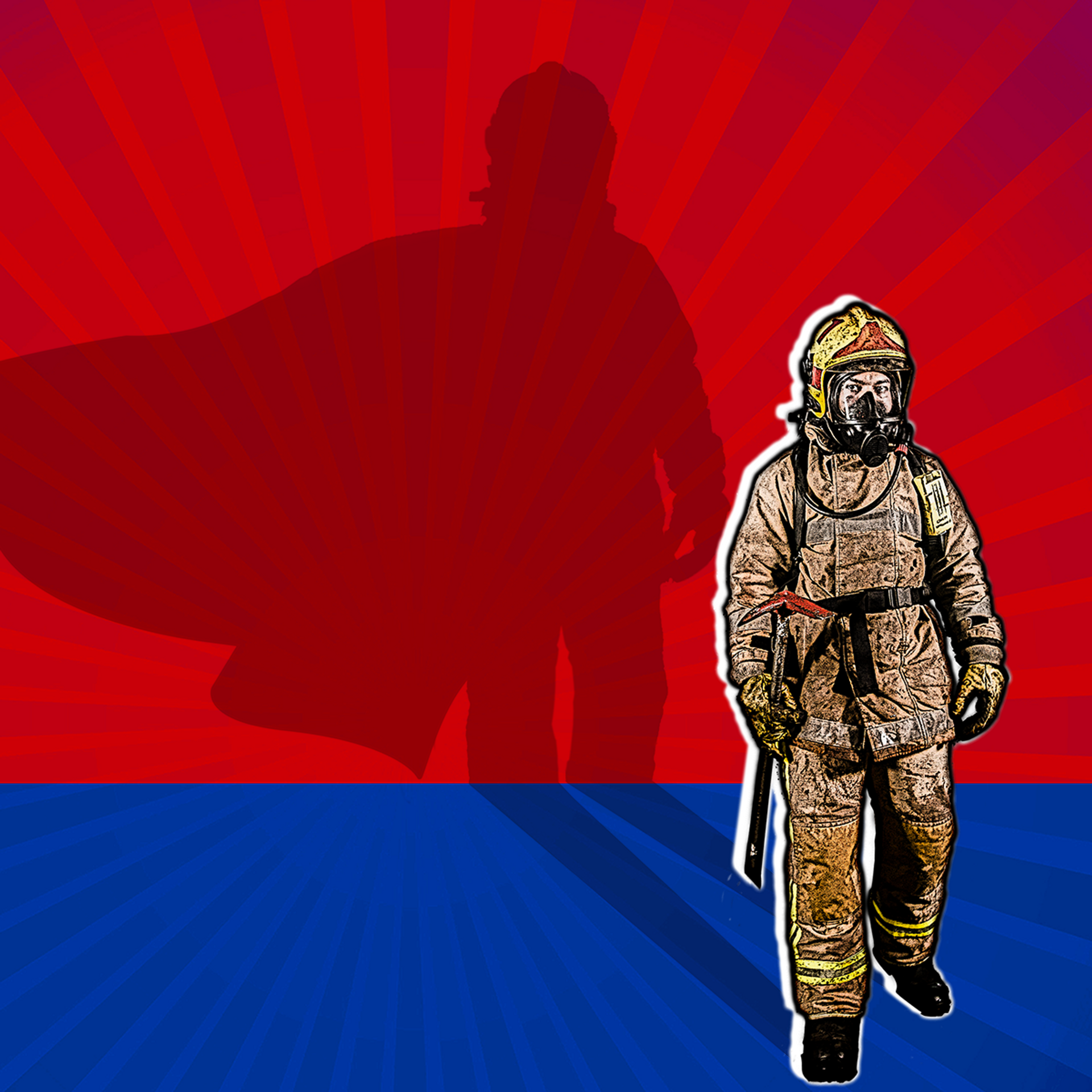 Houston Symphony: A Symphony of Heroes
09/11/2019
Show at 07:30 PM
Presented by:
Honoring the heroes among us.
The Houston Symphony helps us remember and honor the real superheroes we meet every day – first responders, military and more – with the triumphant scores of the silver screen's greatest hero hits. We also hear that Wonder Woman, Batman and Iron Man might stop by - it's going to be a super night!
Ticket Prices
RESERVED SEATS: $20

Get Text Updates: Text Heroes19 to 555888 for Heroes in Concert concert updates.

Stuart Chafetz
Conductor

Name
Vocalist

Name
Vocalist
Show Program


Presented by
Want reminders about this show?
We'll send a few notes to your email before the show to make sure you don't miss it - we hope to see you here!
Read More...
Close