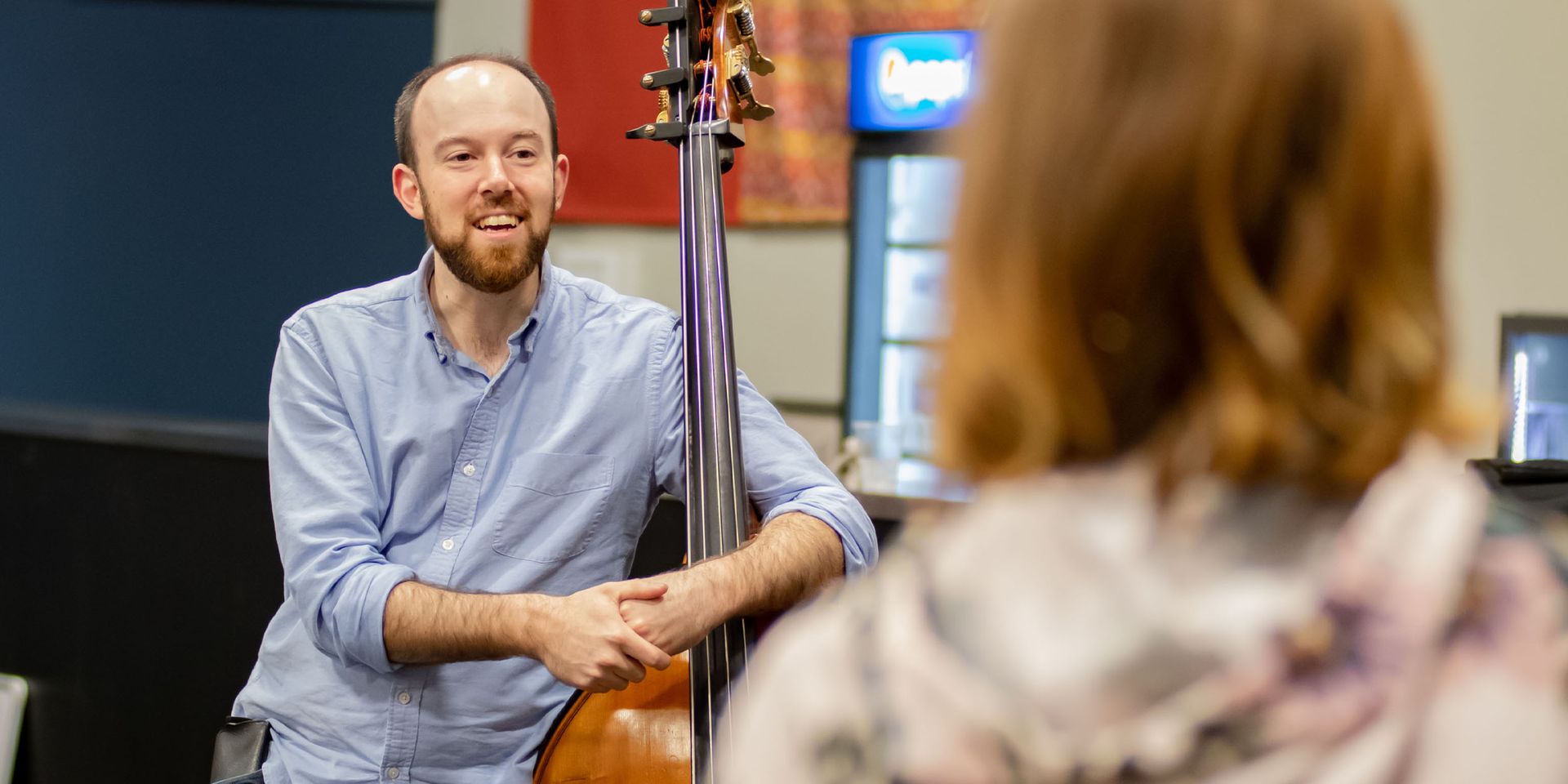 Music in Motion
Connecting the stunning musicians of the Houston Symphony with local students for in-depth, personalized training.
Music in Motion features Master classes for CISD high school band and orchestra students led by Houston Symphony musicians and guests. These classes are designed for student musicians to receive personal instruction from professional musicians and prepare for All-State competitions. Part of The Pavilion's mission is to give students performance opportunities, and this event prepares them for presenting an excellent performance.
We're able to train the next generation of musicians with help from generous donors. Would you consider supporting the Arts in your community?
Learn More