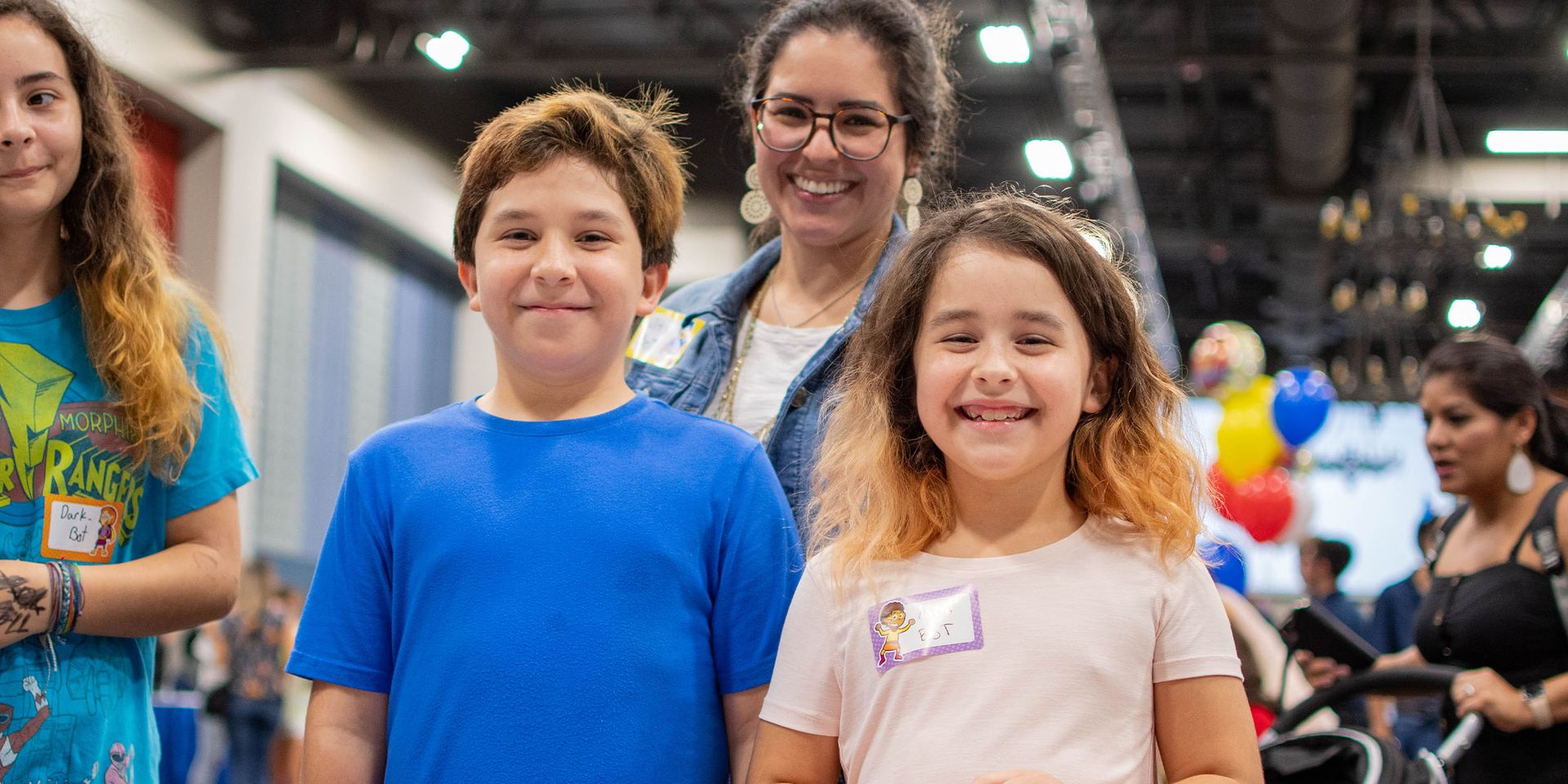 Hats Off to Reading
Hats Off to Reading is a free family literacy event at The Pavilion in partnership with Conroe Independent School District.
Reading inspires wonder, creativity and learning - especially in kids. It's one of the best ways to build an active mind, a mind that longs to create and engage with the world. At Hats Off to Reading, each kid gets to go home with a free book of their choice. It's a small but significant way to to encourage the development of crucial reading skills as kids are developing.
Hats Off to Reading also proves how fun reading can be - kids will get the chance to engage with fun, literacy-based activities like visiting with storybook characters or crafting their own personalized bookmark. The goal is for students to latch on to reading, and stick with it for the rest of their lives.
Hats Off to Reading is a festive and free event for all, and is usually paired with a Houston Symphony concert aimed directly at concert-going kids. Reading and writing are wonderful aspects of The Arts, and holding both events on the same night invites kids to enjoy and delight in a variety of ways. We hope to see you here!