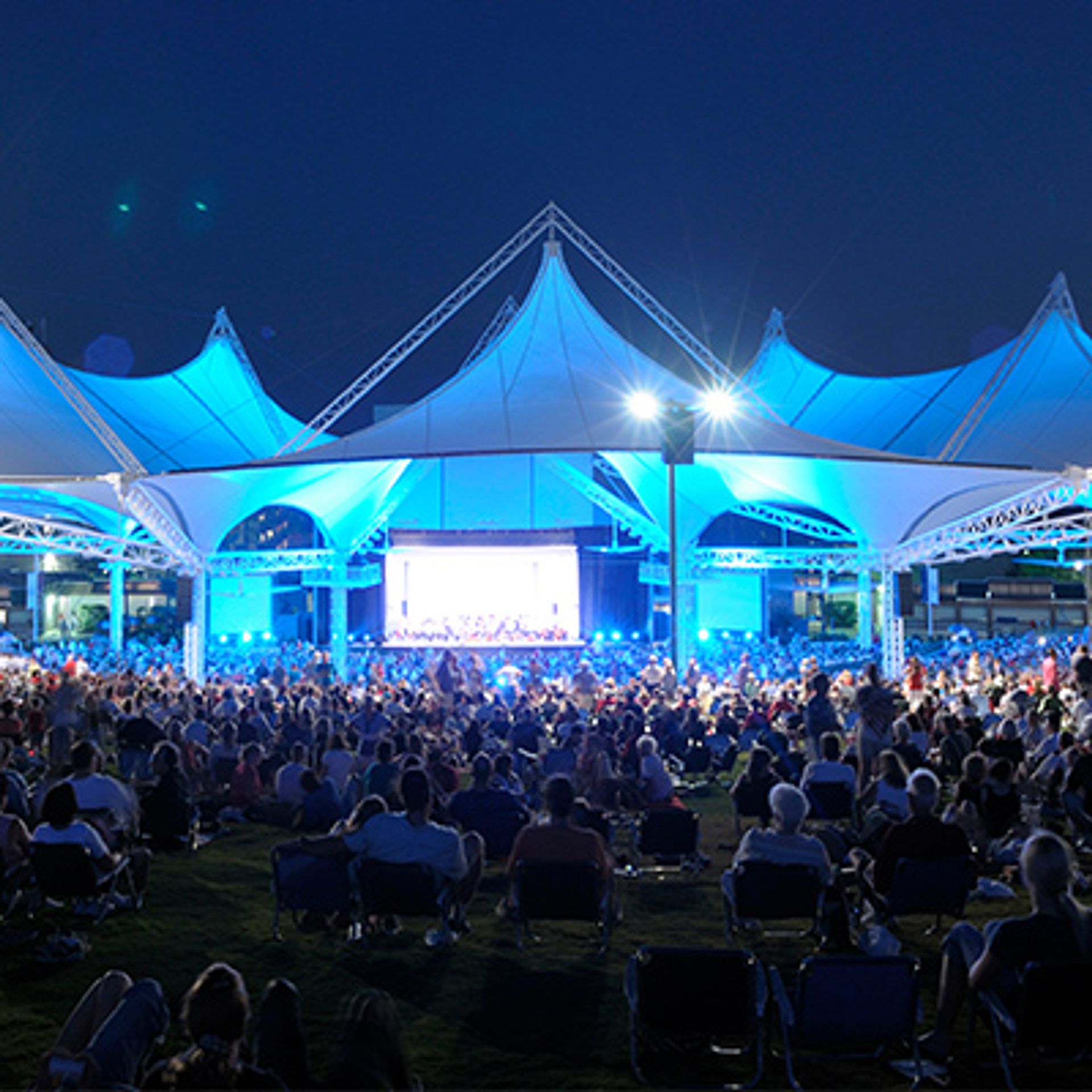 A Note About 5S0S Concert at The Pavilion on 6/26/22
THE WOODLANDS, TEXAS – Unfortunately, due to a medical emergency within the band, the 5 Seconds of Summer Take my Hand tour on June 26, 2022 at The Cynthia Woods Mitchell Pavilion ended early. The band has now announced the show will be canceled and not rescheduled.
Tickets purchased through Ticketmaster or the Box Office will be refunded automatically. Guests who purchased through a secondary market should request refunds at their point of purchase. Additionally, tickets that were transferred to a guest via Ticketmaster will refund to the guest who originally purchased the tickets.
Due to the large volume of refunds, it could take up to 30 days for all refunds to process.
5 Seconds of Summer Statement from Instagram (posted 6/27/22):
As you may have heard, last night's show ended early due to a medical incident during the show. Upon experiencing physical symptoms, Ashton was taken to a local hospital for tests and medical review. As a result, it was advised Ashton experienced extreme heat exhaustion. Thankfully and most importantly, he is feeling ok and recovering very well. We apologise to all the fans in attendance for the show being cut short. Ticketholders please check your emails, you will be updated directly as soon as we have more information. Thank you, 5SOS.
To hear more from the band, please visit their social profiles.
# # #
Opened in 1990, The Cynthia Woods Mitchell Pavilion is part of The Center for the Performing Arts at The Woodlands, a nonprofit 501 (c)(3) organization that provides diverse, high-quality performing arts events for the entertainment and enrichment of a broad regional audience. Through numerous educational and community outreach programs, The Center is a catalyst for attracting new audiences to the performing arts and building strong ties between the arts and educational institutions.