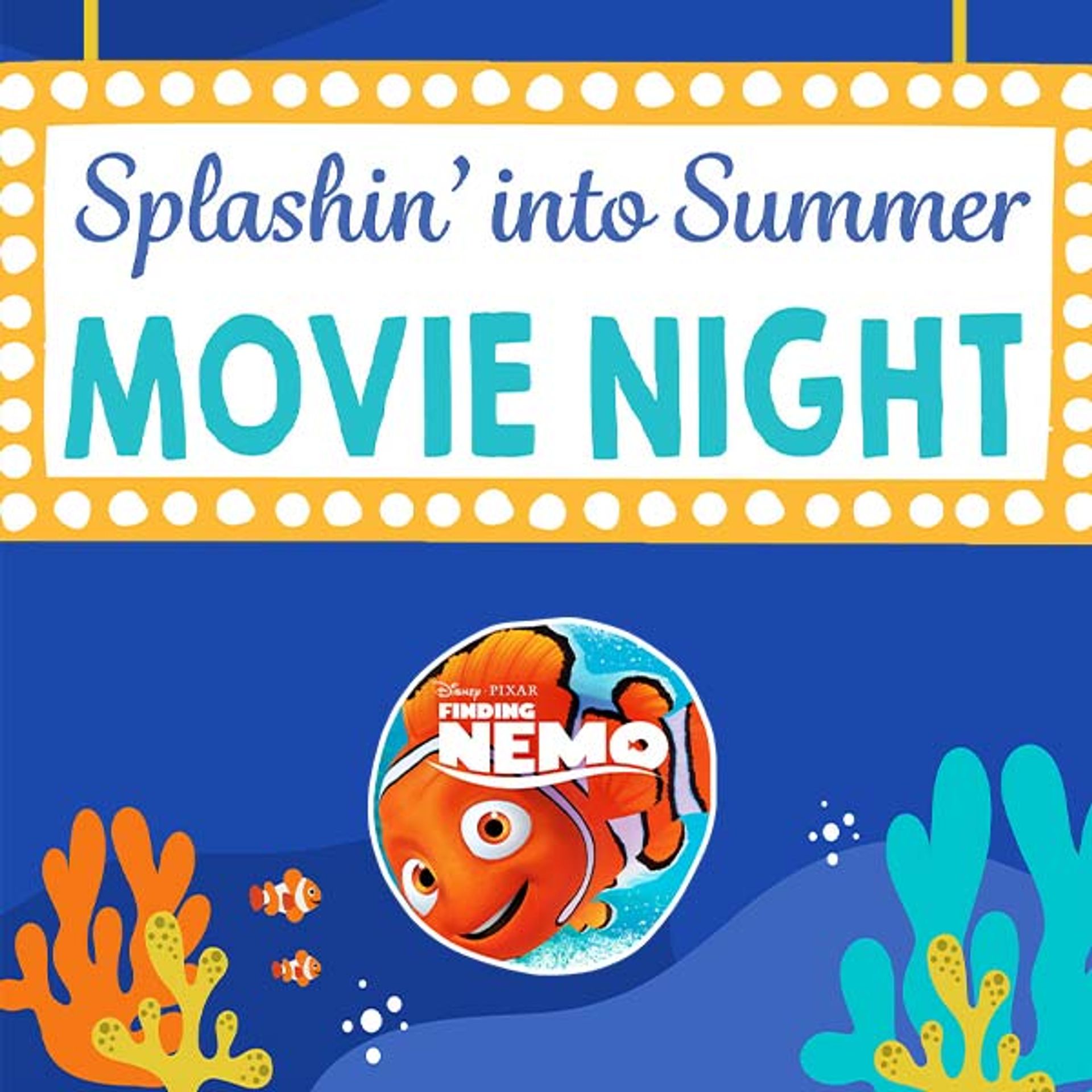 Splashin' Into Summer Movie Night
05/28/2021
Show at 08:00 PM
With its delightful cast of characters, beautiful animations and award nominated musical score by Thomas Newman, Finding Nemo is the perfect way to introduce kids to the arts while having a splashin' good time!





Tickets will be sold in Family 4-Packs and include 4 Seats + Popcorn! All fees included.
Orchestra Price: $30
Mezzanine Price: $25
Lawn Price: $20


To receive text updates about this show, text Nemo21 to (877) 350-1693.
Read More...
Close