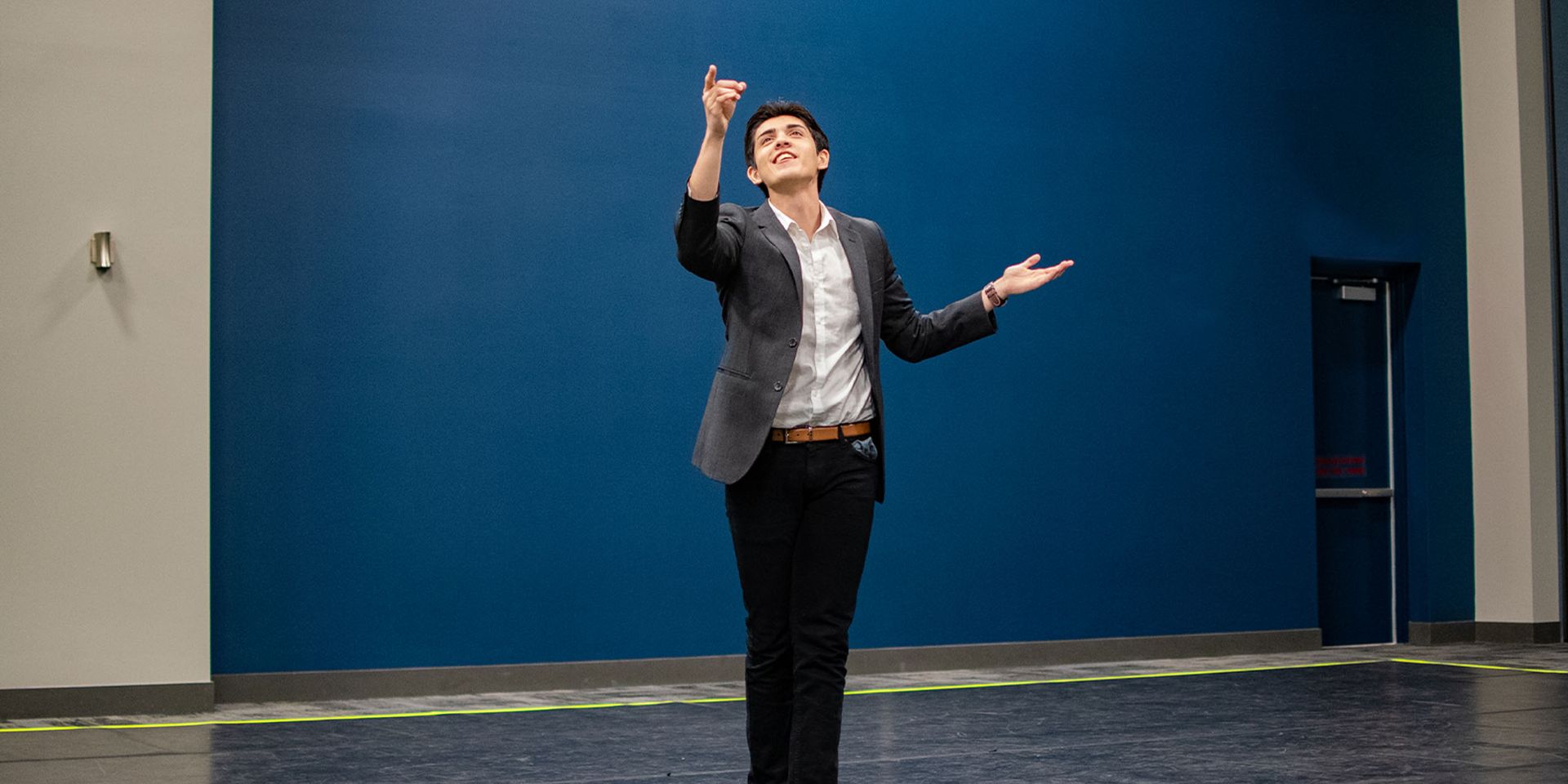 Apply for a Scholarship
The Pavilion Partners Fine Arts Scholarships are awarded annually to students based on talent and academic performance.
Scholarships are given to students in the following categories: dance, instrumental music, musical theatre, theatre arts, visual art and vocal music. Eligible applicants may apply in only one (1) discipline. Graduating senior scholarships have ranged from $2500 to $7500 in past years, as funds are available. Amounts awarded and number of recipients are determined at the discretion of the Pavilion Partners Scholarship Committee

We partner with Acceptd to host our applications. Please visit our landing page to learn more and begin an application.